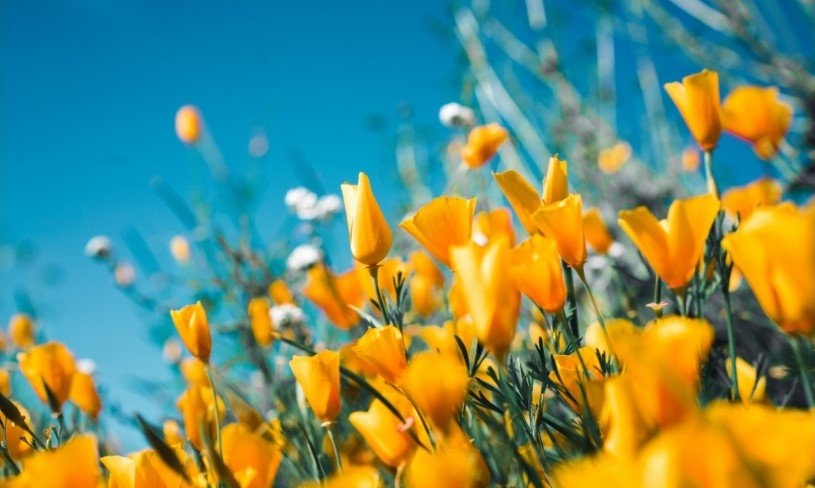 Judy Johnson, age 77, of Yorkville, Illinois passed away on Monday, February 6, 2023.  She was born on June 10, 1945 in Aurora, IL the son of William and Mary (Oros) Roetzer.
Judy was united in marriage on February 27, 1965 to Richard T. Johnson and they spent the next 56 years happily together until his passing on September 11, 2021.  Mrs. Johnson was a member of St. Patrick Catholic Church in Yorkville, IL.  Judy worked in the medical field as a clerk. She was a member of Women of the Moose in Yorkville, IL. She enjoyed knitting, crocheting, quilting, and was a very talented tole painter.  Judy was a loving wife, mother, grandmother, who will be deeply missed by her family and friends.
Judy is survived by her daughters, Tammy (Robyn) Johnson of Plainfield, IL, and Tonya (Michael) Denyko of Montgomery, IL; her grandchildren, Austin, Jarod, Owen and Alexiss Johnson and Alania Denyko.
She is preceded in death by her husband, Richard T. Johnson; her parents, William and Mary Roetzer; and her brother, James Roetzer.
A Funeral Mass will be held at 10:00 AM on Monday, February 13, 2023, at St. Patrick Catholic Church, 406 Walnut St, Yorkville, IL. Interment will follow in Lincoln Memorial Park in Aurora, IL.
Friends may visit from 1:00 PM until 4:00 on Sunday, February 12, 2023, at the Nelson Funeral Home, 1617 North Bridge Street, Yorkville, IL.
Arrangements by Nelson Funeral Homes & Crematory, www.NelsonFuneralHomes.com or 630-553-7611.
The post Judy K. Johnson appeared first on Nelson Funeral Homes & Crematory.