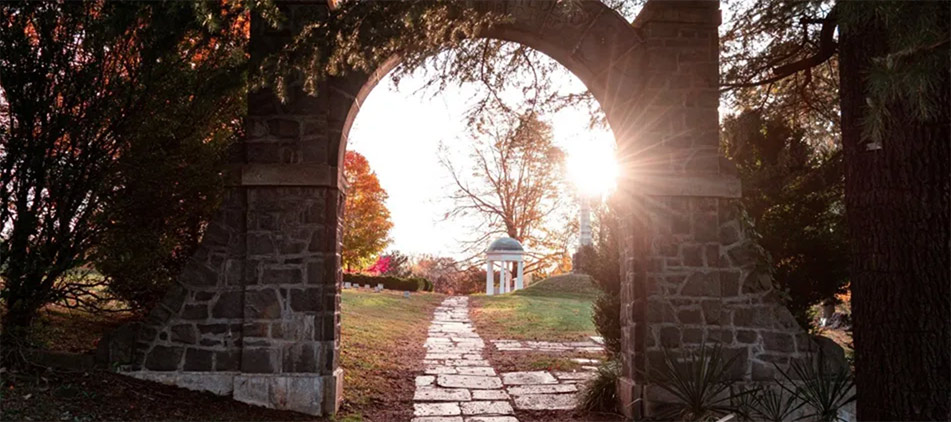 Peacefully and surrounded by family, Judith "Judy" Ann Mayer of Mansfield, Ohio passed away at the age of 73 on Sunday February 6, 2022 after a hard-fought battle with COVID-19.
Judy was born and lived her entire life in Mansfield, OH. She graduated from Mansfield Senior High School and attended The Ohio State University. She most notably worked for Mansfield City Schools as a Teacher's Aide and at Walmart Ontario for 26 years before retiring to devote more time to her family. Though, her most accomplished career was being an amazing and devoted mom, grandma and great-grandma. She also nurtured many neighborhood children and family friends.
Judy not only enjoyed attending all of her children, grandchildren and great-grandchildren's activities and events, but became actively involved. She was a Girl Scout leader for several years and served as Director for one of the day camps. She served on the Board at Discovery School, was a swimming and diving official and ran the concessions for MUYA track club. She was also a member of the Kingwood Center Garden Club and a proud member of the Browns Backers.
Judy loved to laugh and was always prepared to throw an indoor tailgate or holiday party. She was artistic and creative, and loved to teach children math, cooking, sewing and science, and was affectionately called "Grandma" by many local children. She was charitable and generous, enjoyed a good game of blackjack and spent many Friday summer nights listening to live music in downtown Mansfield.
Judy will be lovingly missed by her husband of 55 years, Danny Mayer of Mansfield; daughter, Suzanne Coombs of Columbia, SC; son, Brian Mayer of Brooksville, FL; six beautiful grandchildren, Kelsea Williams, Sydnee Coombs, Lauren Williams, all of Mansfield, Paige Mayer of Brooksville, FL, MacKenzie Williams, Clavin Coombs III, both of Columbia, SC; four precious great-grandchildren, Zariah Carter, Brijaé Reuer, Erynn Parks, Kendrick Davis, all of Mansfield; sister, Drita (Ted) Scherer of Mansfield; dear friend Virginia (Lew) Harry of Mansfield; beloved nephew, Sean (Danielle) LeMaster of Piqua; and beloved niece, Tiffany Kulscar of Oberlin Park, KS.
She is also survived by three brothers, Dr. Sedat (Drita) Shaban and Dan (Florentina) Shaban, both of Connecticut and Luan (Jeta) Shaban of Missouri and several special friends and family members.
Judy was preceded in death by her parents, William O. and Gertrude (O'Malley) Heichel and Neim Shaban; step-mother, Feride Shaban; three brothers, Richard Heichel, William E. (Diana) Heichel and Robert (Dorothy) Heichel; two sisters, Dorothy (Dill) Ball and Donna Heichel.
A gathering of family and friends will be held Friday, February 11, 2022 from 1:00-2:00 pm at the Diamond Street Home of Wappner Funeral Directors, 98 S. Diamond Street. Memorial service will follow immediately at 2:00 pm. Please wear orange & brown or scarlet & gray casual attire. The family requests that everyone attending please wear a mask. Please make memorial contributions to Harmony House of Mansfield, 124 W. 3rd St, Mansfield, OH 44902.
The Diamond Street Home of Wappner Funeral Directors is honored to serve the Mayer family.
The post Judith "Judy" Ann Mayer appeared first on Wappner Funeral Directors and Crematory.