Juanita Wilkerson Gilliam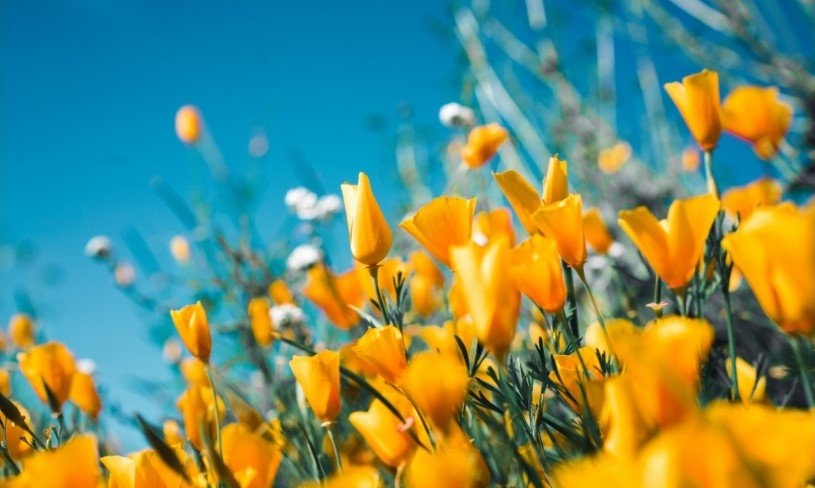 On January 17, 2022, Juanita Wilkerson Gilliam passed into the hands of our Lord and Savior at 83 years of age. "Nita" was a devoted wife, mother, grandmother, oldest of 8 children, and a true "big sister" to all. She married Joseph Blanton "J. B." Gilliam on January 24, 1958 and they lived happily for 59 years until his death in 2017. Nita and J. B. had 6 children: Julia (husband Philip Brown), Melany (husband Bobby Bramlett), Marvin (deceased infant), Tolbert Gilliam (deceased adult), Lisa (husband James Robertson) and Robert Gilliam. They have 6 grandchildren, 3 step grandchildren, and 3 step great grandchildren. Her siblings are Ollie "Biggie" Wilkerson, Lester Wilkerson, Linda Wilkerson Allen Gilbert, Jerry Don Wilkerson, Judy Wilkerson Hamilton (deceased), Tommie Wilkerson and Bonnie Wilkerson Bingle and a beloved brother-in-law Jimmy Gilliam. There are many, many sisters-in-law and brothers-in-law, nieces, nephews, great nieces, and nephews.
Nita's children will always remember her as a warm, loving Christian woman who opened her heart and home to their friends from school and college. She welcomed whatever size group showed up. Friends not going home before a ballgame or going home for Thanksgiving vacation knew there was a warm meal and loving arms in the Gilliam home. Many times, Nita and J. B. would throw together an impromptu "party" for friends far from home.
Nita was involved in school, community, and church activities as long as she was physically able, and many will remember her gentle voice, laugh, and warm compassion for all. Her unwavering positive attitude of a glass not only seen as half full but overflowing. Nita worked many years as a department store salesperson but is primarily remembered by friends and family as a seamstress sewing school clothes, prom dresses and wedding dresses for her girls.  She won several awards at the county fair for her dresses teaching 3 girls to sew at an early age. Two granddaughters have also benefitted from her loving patience and guidance while learning to sew. Over the last several years Nita loved quilting growing closer to her beloved sister in the process. Her many talents have helped her connect and minister to all she knew, making them feel important, appreciated, and loved. She will be sorely missed.