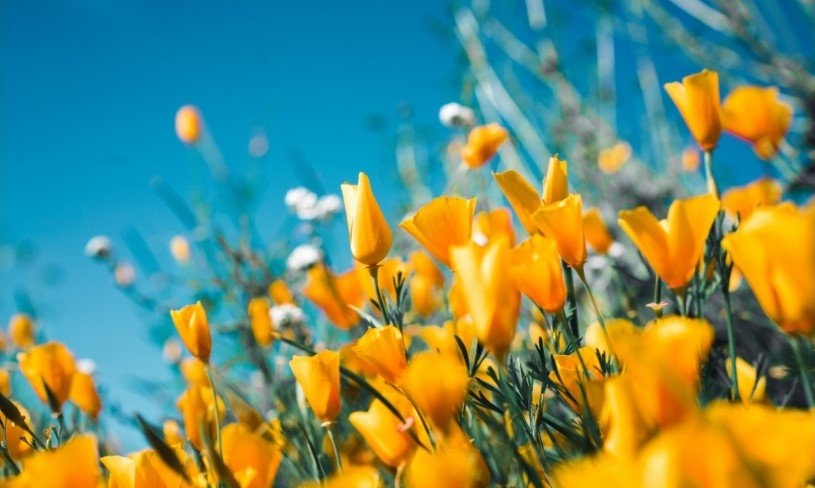 Juan Ortiz, 83, passed away at home in Granbury on Saturday; May 8, 2021.
He was born March 8, 1938 in Ojuelos, Mexico to Victor and Maria Brijida Ortiz.
Juan is survived by his wife, Juana Huerta; his sons, Gabriel Ortiz, Marco Antonio and wife Cecilia Ortiz, Vicente and wife Ana Ortiz, Victor Luis Ortiz and Martin Ortiz; his daughters, Mana Concepcion Ortiz, Leticia and husband Martin Briones, Mana Ines and husband Gerardo Briones, Cecilia and husband David Carranza, and Rosaura Ortiz; (17) grandchildren, Duice Ruiz, Mayra Ortiz, Gabriel Ortiz, Fernando Ortiz, Enrique Ortiz, Lizbet Briones, Jessica Briones, Martin D. Briones, Julieta Briones, Joselin Briones, Mikey Briones, Felipe Ortiz, Ivone Ortiz, Alexia Ortiz, Gina Ortiz, Angie Ortiz, and David Carranza; great-grandchildren,  Ruben A. Ruiz, Faith Ruiz, Emma Ruiz, Abigail Ruiz, Paulette Mascorro, Mayra J. Mascorro and Giovanni Ortiz; brothers, Antonio Ortiz and Juan Ortiz as well as several nieces, nephews and extended family members.
Visitation will be from 6:00pm. – 8:00pm. on Friday; May 14, 2021 at Wiley Funeral Home in Granbury with Recitation of the Holy Rosary at 7:00pm.
Mass of Christian Burial will be 9:00AM. Saturday; May 15, 2021 at St. Frances of Cabrini Catholic Church, 2301 Acton Hwy. in Granbury with The Very Reverend Fernando Preciado presiding under the direction of Wiley Funeral Home of Granbury.
Graveside services and burial rites will be held in Mexico.