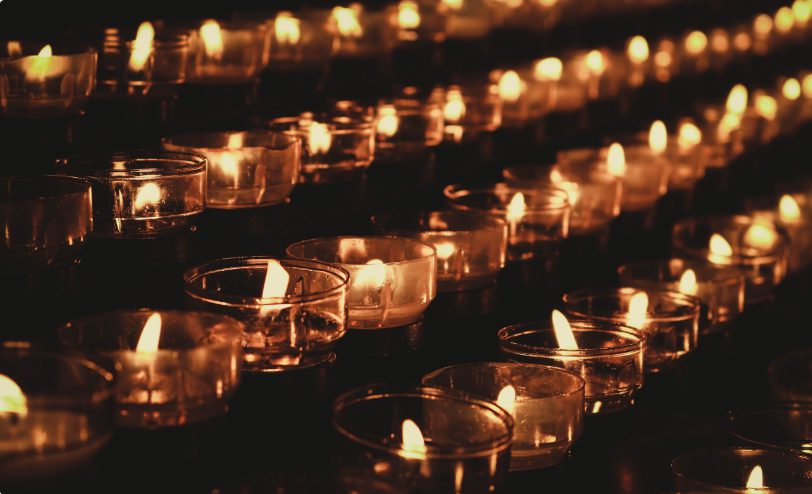 Joyce Laverne Gresham, 78, beloved and devoted wife, mother and grandmother, of Granbury, Texas, passed away on Monday, May 8, 2023, in Frisco, Texas.
Visitation will be held from 5 until 7, Tuesday evening, May 16, 2023, at the Wiley Funeral Home, 400 E. US Highway 377 East in Granbury.  Funeral services celebrating her life will be held at 1 P.M., on Wednesday, May 17, at the funeral home.  A graveside committal service will be held at 10 A.M., on Thursday, May 18. at the DFW National Cemetery in Dallas. 
Joyce was born on October 11, 2044, in Mexia, Texas to the late Louie and Ila Snow.  She married James Wilson Gresham on June 10, 1960.  She was a long-time member of the Keller (Texas) Church of God.  Joyce will be remembered for her 'open kitchen' and her talented ability to feed everyone.  In addition to her cooking skills, Joyce enjoyed shopping and preparing floral arrangements.  Most of all, Joyce was a devoted wife and mother who affectionally be remembered for being a 'strict disciplinarian!"
Joyce is survived by her husband, James Gresham of nearly 62 years; her children, Billy Wayne Gresham, Tony Ray (Belinda) Gresham, Jerry Glenn Gresham, Jody Lynn Barnette, Tommy Joe Gresham, and Barbara Ann Bier; grandchildren, Alisha, Jeremy, Christopher, Courtney, Haley, Deanna, Nicholas, and Sage; and her by her great-grandchildren, Zachary, Cailyn, Makayla, MaKenzie, Trinity, Jaxton, Aubrey, Karlee, Kendall, Tori, and Taylor; and by numerous nieces and nephews.
In addition to her parents, Joyce was preceded in death by her siblings, Luis, Hazel, Bud, and Valda.
The post Joyce Laverne Gresham first appeared on Silver Oaks Funeral & Cremations.