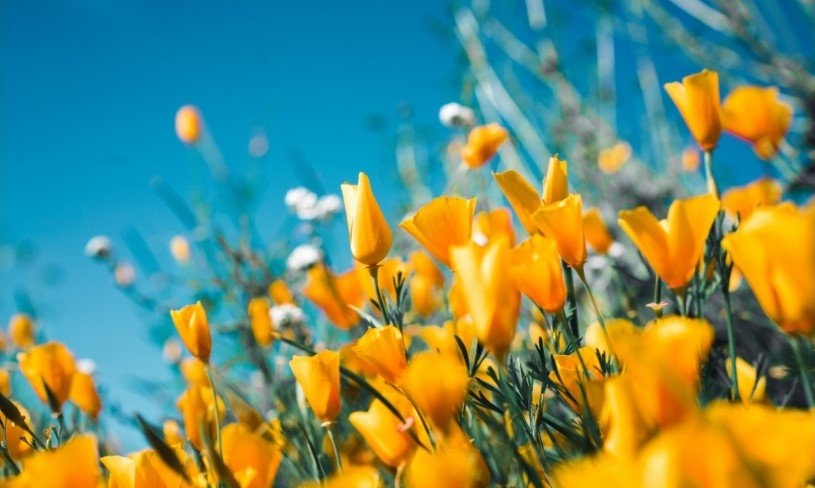 Joyce D. Bradshaw, 86, of New Philadelphia, passed away on Sunday, September 26, 2021 in Hennis Care Center at Dover.
Born in Uhrichsville, she was the daughter of the late Herbert H. and Mildred (Furbay) Edwards and was a graduate of the former Freeport High School at Freeport. Joyce had retired from the former Dante's Restaurant at New Philadelphia where she had worked as a cook and she attended the Kingdom Hall of Jehovah's Witnesses at New Philadelphia. Joyce, loved cooking and going to watch the Cleveland Indians baseball games but most of all, she loved spending time with her grandchildren and great-grandchildren.
Surviving are four daughters, Angela Bradshaw-McFarland of New Philadelphia, Debbie (Greg) Grewell of Dover, Sheryl Hines of Stone Creek and Sherry Conway of Stone Creek; a son, Jeff Bradshaw of New Philadelphia; her grandchildren, Dakota McFarland, Paul (Haley) McFarland, David Amende, Andy (Amy) Amende, Tyler Grewell, Stacy (Chris) Forester, Torri Hines, Autumn (Tony) Bradford, Courtney (DJ) Friend, Corey Bradshaw and Zach Bradshaw; 16 great grandchildren, one Great-Great Grandchild and four sisters, Donna Davidson, Carol Cox, Kay (Rick) Bloom and Sharon (Frank) Verhovec.
In addition to her parents, two brothers also preceded her in death.
In keeping with her wishes, Joyce is to be cremated through the care of the Linn-Hert-Geib Funeral Home & Crematory at New Philadelphia and no public service is to be conducted.
The post Joyce D. Bradshaw appeared first on Geib Funeral Home & Crematory.