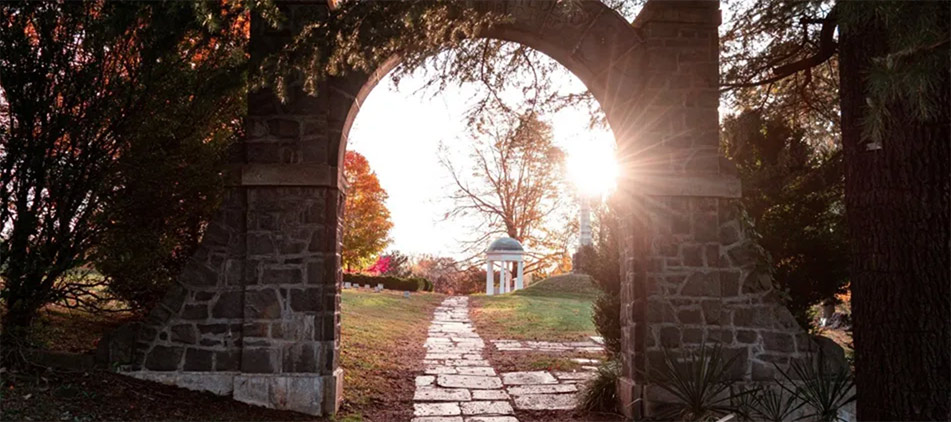 "Whenever a beautiful soul has been, there is a trail of beautiful memories." R.W. Reagan
Joy Jean Locke, 87, of Mansfield, passed away Sunday morning, September 12, 2021, at OhioHealth Mansfield Hospital.
She was born February 13, 1934, in Perry County, Kentucky, the daughter of the late James and Hester Campbell. Joy was a former real estate agent and worked at Brodiford Realty. She enjoyed traveling and shopping, and oh boy, did she love to shop.
Joy is survived by three children, Melissa (Chris) Nedelkos, Timothy Locke and Kevin (Marla) Locke; seven grandchildren, Christopher (Tabatha) Nedelkos, Alyssa (Brendan) Gibbons, Addison Locke, Parker Locke, Spencer Locke, Makenna Locke and Erin (Jay) Jones; four great-grandchildren, Evee Jones, Ari Jones, Elijah Nedelkos, and baby Gibbons on the way; a niece, Linda Shambre, along with many other nieces and nephews.
In addition to her parents, she was preceded in death by her husband, Earl "Sonny" W. Locke on December 5, 2017; parents; and her siblings, Edward Campbell, Willard Campbell, Millard Campbell, Emory Campbell, Willis Campbell, Ida Ward, Rosalee Allen, Elvira Jones, and Bethanna Watts.
The family will receive friends from 1:00-2:00 p.m. Saturday, September 18, 2021, at the Ontario Home of Wappner Funeral Directors, 100 S. Lexington-Springmill Road. The funeral service conducted by Rev. Thomas Blair will follow at 2:00 p.m. She will be laid to rest beside her husband in Mansfield Memorial Park.
The post Joy Jean Locke appeared first on Wappner Funeral Directors and Crematory.