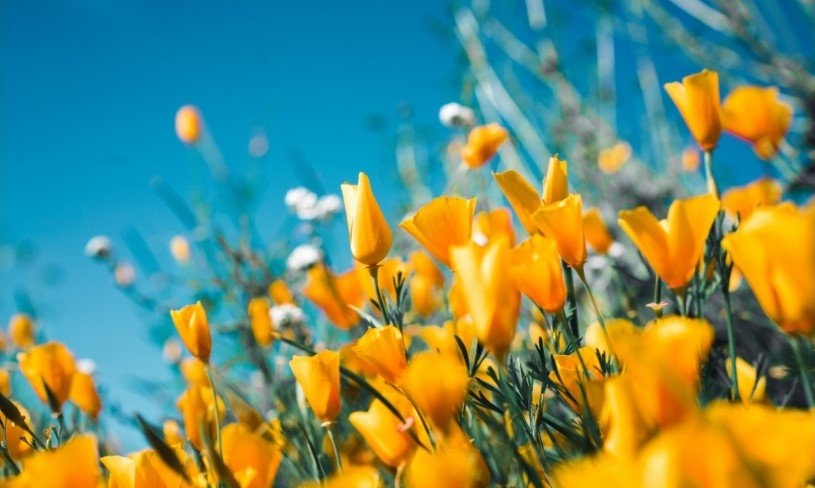 Josh loved everyone.  He never met a stranger, and he loved to make people laugh.  He loved being at the lake with his family. He was preceded in death by his mother: Dianna Smith, and father, Billy Smith.
Josh is survived by his wife, Niki Smith, daughter: Kyla Smith and her mother Christel Cornelius, sisters: Brandy Smith, Leigh Ann Doubleday, and Neda Derosier, brothers: Mike Pugh, James Hensley, Nick Derosier, and Justen Varnell, and numerous aunts, uncles, nieces, nephews, cousins and a whole world of friends.
He will be greatly missed by all.