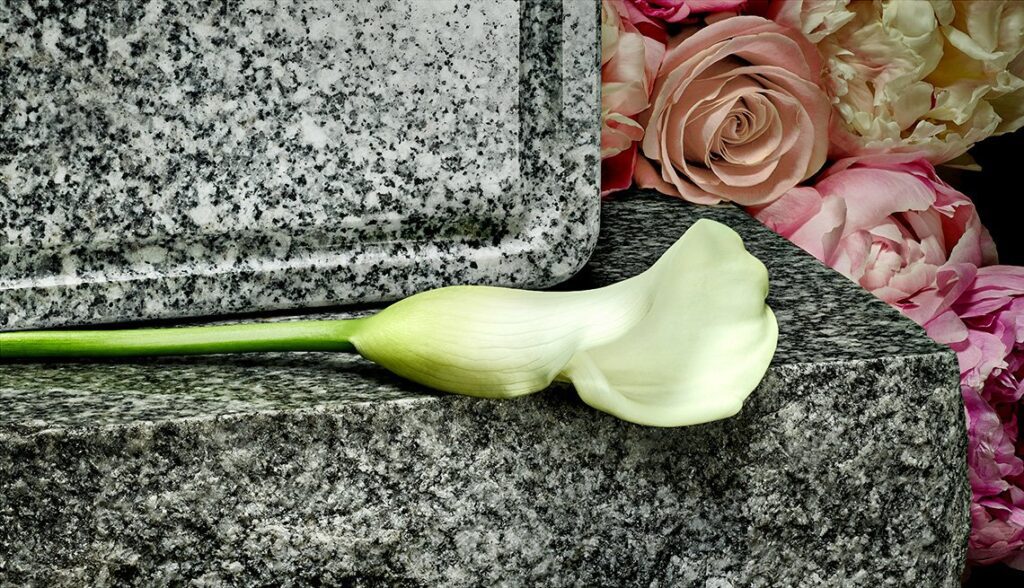 Josephine (Jo) Duckworth gained her heavenly reward on January 17, 2022. At the time of her death, she was 94 years old, still actively involved in her church, and a joy to family and friends.
Jo was born in North Carolina and lived there until work brought her and her late husband, Chester, to Williamsburg. They built a family in Williamsburg, consisting of a daughter, Martha Jo (married to Dan Fritz), and son, James Allen Duckworth (married to Melissa). Jo drove school buses for many years, both for James City and York Counties. In her time driving, Jo made many lasting friends and influenced innumerable young lives. She was a long-time member of Grace Baptist Church, raising her children and impacting the lives of all who had the honor of worshiping and working alongside her. Jo taught Sunday School for longer than anyone can remember, only retiring after her husband's death five years ago. She also worked tirelessly with the Southern Baptist and Peninsula Baptist mission boards and served for many years as the Women's Missionary Union Director at Grace Baptist.
In addition to her children, Jo is survived by her grandchildren, Rachel DeGuzman, Rebecca Alarid, Dani Hoffmann, James Duckworth, and Tina Smith; and great-grandchildren, Kayla DeGuzman, Katie and Sarah Gwyer, Karrington Alarid, Gavyne and Skyler Duckworth, and Hailey Duckworth.
Jo will be remembered fondly by her many friends. The family would especially like to thank Gerri Coffman for caring for Jo during these last months. Her dedication and support were invaluable.
In lieu of flowers, donations may be made to the North American Mission Board. One of Jo's favorite aspects of church life was the idea of sharing the love of Christ with others. The North American Mission Board embraces Christ's words in Acts 1:8 that …you will be My witnesses in Jerusalem, and in all Judea and Samaria, and to the ends of the earth. If you would like to honor Jo's life and legacy, please make a donation in her honor at https://www.namb.net/
The family appreciates the outpouring of love that we have received since Jo's death. We pray for comfort for her friends as we consider life without the woman who has been referred to as the "matriarch of Grace Baptist Church."
The post Josephine "Jo" Duckworth first appeared on Bucktrout Funeral Home and Crematory.