Josephine Catherine German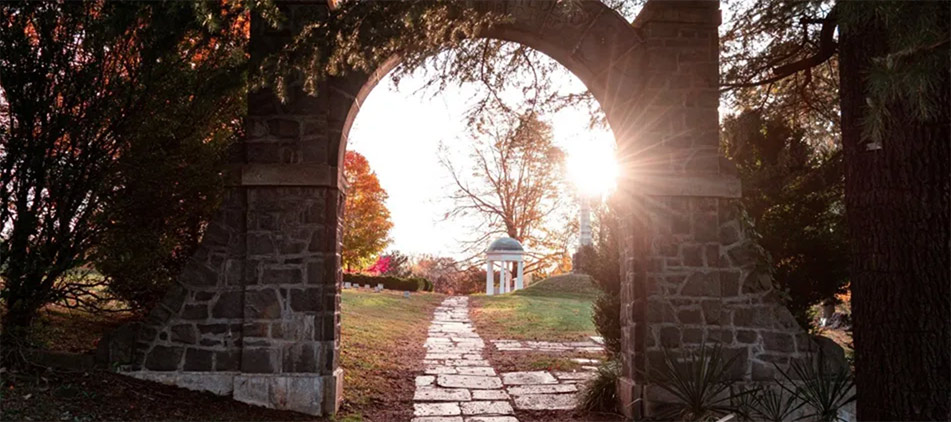 Josephine Catherine German, 97, was lifted by the Angels on Saturday evening. January 8, 2022 to her Heavenly Home to reunite with Jack, her husband of 42 years. Josephine passed peacefully with all her children by her side. She was born June 11. 1924 in Mansfield, Ohio to the late Cosmo and Elizabeth (Musille) Colangelo. Josephine graduated from St. Peter's in 1941 and married Jack German in 1948. She worked as a bookkeeper for the Isaly's Company for many years prior to becoming a mother to five children.
Josephine was extremely passionate about her faith and caring for others. She was a caregiver to whomever she felt needed a helping hand whether that was caring for a sick relative, helping a friend or neighbor, running errands for others, babysitting for her numerous grandchildren or helping out monetarily. She found JOY in helping others. She loved being a Mother of three daughters and her two "boys". She was pushed to her limits at times but always stood strong and kept the house under control. Her outlet and enjoyment was wrapping exotic Christmas gifts, selling and collecting jewelry and cosmetics. She especially enjoyed going to Bingo and playing the Lottery. Josephine loved dressing up with her impeccable collection of shoes, hats and purses. Later in life, she was especially drawn to collecting Angels. She wore an Angel pin on every outfit and had an immense collection of Angel statues.
While there will never be another and the world seems dark without her, we open our eyes and look around us and see what she has left us. Lets cherish the memories and let them live on. She would want us to Smile, Open Our Hearts as she did, Love and Go On.
Josephine is survived by her children, Jackie (Bob) Burton, Claudia (Greg) Bush, Rochelle Sayers, Jeffrey (Susan) German, and Bruce German; 13 Grandchildren; 27 Great Grandchildren; and multiple niece, nephews, cousins and friends. In addition to her husband and parents, Josephine was preceded in death by her siblings, Anna Colangelo, Alex Colangelo, Adeline Krompholc, Claudine Colangelo. Mary Anne Kreinbihl and Mike Colangelo; Mother-In-Law, Emma Wilkins; and Son-in-Law, Trent Sayers.
The family would like to thank all her individual caregivers, Wedgewood Estates, Hospice of North Central Ohio and Dr. Ajay Chawla for their exceptional care and compassion shown to Josephine over the last 11 years.
The family will receive friends from 1:00-2:00 p.m. on Monday, January 17, 2022, at the Diamond Street Home of Wappner Funeral Directors, 98 S. Diamond Street. The funeral service will be held immediately after visitation at 2:00 p.m. Josephine will be laid to rest in Mansfield Catholic Cemetery. If so desired, memorial contributions may be made to Josephine's favorite charity, St. Jude Children's Research Hospital or Hospice of North Central Ohio.
The post Josephine Catherine German appeared first on Wappner Funeral Directors and Crematory.