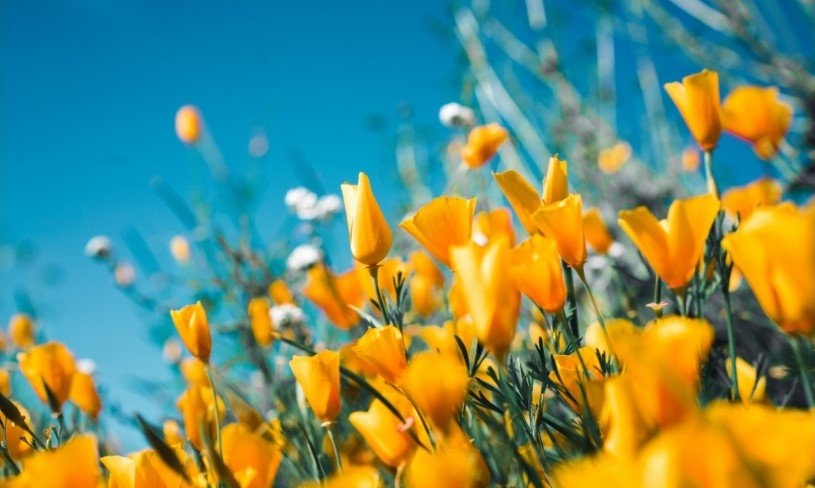 On Tuesday April 5th, 2022, Joseph P. Rockwell Loving Son, Brother, Father, and Friend passed away at the age of 50.
Joseph was born on Dec. 27th, 1971, in Pittsburgh, PA to William and Joyce Rockwell.  He was preceded in death by his Father, Mother, and Brother.
He is survived By Brother Kelly Rockwell, Sisters Sandra Hinds, Tina Doughty and husband Chris Messner, Daughters Melinda Stuard, Heather Rockwell, and Jerri Lugo and Sons Joey Rockwell and Cody Wood, Girlfriend Veronica Kean and Grandkids Cesar & Joaquin Rockwell, Jovany Garcia, Julian, Javier, and Jazzly Montevo, Gunner & Eliza Lugo, Anna & Dominic Kean and Nieces Chey and Kayla and Nephew Thomas and he was loved by many more.
Your wings were ready, but our hearts were not!