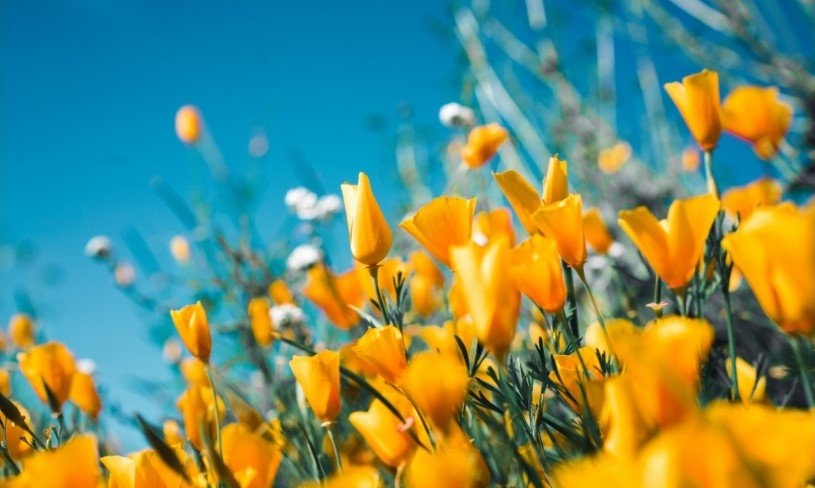 Joseph O. Large, 50, of Barnhill, OH, passed away in Mercy Hospital of COVID-19 on Thursday December 30, 2021. Born April 25, 1971, in Massillon, OH. He was the son of Violet M. Dall (Bishop) and the late Robert C. Large, Sr.
Joseph is survived by his mother and stepfather, Donn M. Dall of Barnhill, his brothers – Robert C. Large, Jr. and wife Amy of NC; William R Large of Barnhill; half-sister, Brigitte Taylor and her children Isaiah & Kaya of Columbus, OH; niece, Medow Large; nephews – Kaiden Large, Andrew Large, Gabriel Large; Uncle Charles W. Bishop of Massillon; aunts – Bonnie Hoover of Canton, Cindy Bowers of Massillon; numerous cousins; and his many, many friends.
He loved everybody and took care of all. He was the owner of Articulate Auto in Perry Heights. He loved running his shop. His passion was his guitars and writing his own music. He could play them like nobody else. He was dearly loved and will be missed by all.
Burial will be Memorial Day in Clendenin, WV in the Bishop-Mullins family graveyard. The Linn-Hert-Geib Funeral Home & Crematory at New Philadelphia is handling the arrangements.
Those wishing to do so may send the family a personal condolence and light a candle in remembrance of Joe by visiting the funeral home's website at www.GeibCares.com.
The post Joseph O. Large appeared first on Geib Funeral Home & Crematory.