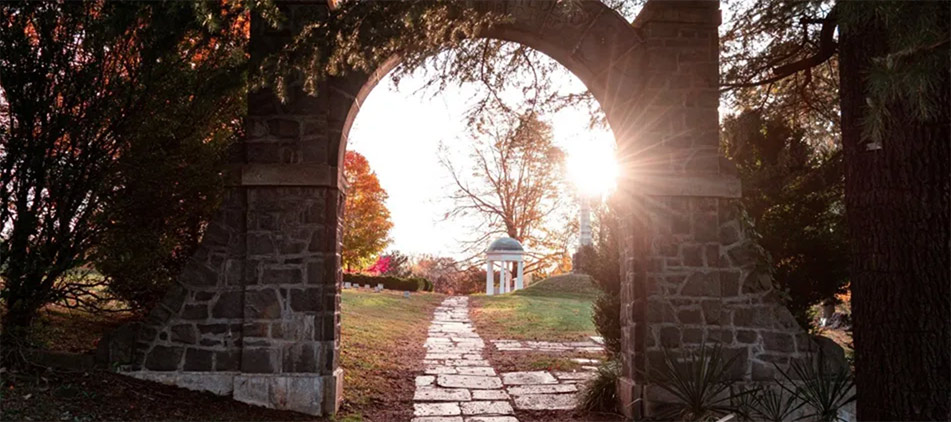 Joseph N. Johnson II, age 71, of Hoffman Estates. Beloved husband of Paula M. Uscian. Adored brother of the late Judy Johnson-Hickok. Loving uncle of Carissa Bergeron (Ryan). Daniel Hickok (Angelica), and Eric Hickok, and granduncle of Danny Hickok, Jr. and Luke Bergeron. Brother-in-Law of Daniel E. Uscian, John Michael Uscian (Paulette Struckman) and the late Clif Hickok. Cousin and friend of many.
Joe graduated from Northwestern University in Evanston IL He worked his entire professional career at NBC Chicago, first in radio and later in TV, and from which he retired in 2014. He enjoyed visiting and talking with his niece and nephews, and always had time to provide guidance as the wise uncle. His trips with his wife Paula took them to east, west and north Africa, the Soviet Union, China, Hong Kong, Japan, India and Peru. He spoiled the 3 family cats, especially Moxie, for whom Joe was her favorite. He often displayed his sense of humor with subtle witticisms and observations, and he loved watching the TV shows hosted by Stephen Colbert, Samantha Bee and John Oliver.
Joe was well-read in the works of author Jack London. His interest in London led him to join the Jack London Society, serve on its advisory board as an independent scholar, and participate in the Society's biennial symposium. He presented papers with his original research at several symposiums, which later were published in the Society's newsletter. His last paper was titled "London, Mann and Eros," which he delivered at the December 2021 symposium in Sonoma CA.
Joe was a lifelong music lover, especially 20th and 21st century classical, opera and jazz. In addition to attending live musical events locally, he took advantage of retirement to travel to concerts around the country to hear his favorite composers. He attended audio conventions for ideas and components with which to tweak his audio gear in pursuit of the best sound. Joe also was fascinated with quantum mechanics, which prompted his return to school for a Masters degree in Mathematics from Illinois Institute of Technology.
Joe loved fine dining and searching out excellent wines. He started most days completing the New York Times crossword puzzle. He enjoyed an occasional walk in the local forest preserves, and state and national parks. Joe was a passionate supporter of First Amendment rights and defender of animal welfare, and generously supported organizations that advanced those interests. He donated, canvassed and marched for various causes and political candidates that reflected his values and beliefs.
Joe was witty, smart, wise, kind, thoughtful, perceptive, analytical, gentle, generous, loving, and always authentic.
Memorials may be sent to your favorite animal welfare or shelter organization, or to Caring Bridge (caringbridge.org).
A memorial service will be held at a later date.
The post Joseph N. Johnson II appeared first on Smith-Corcoran.