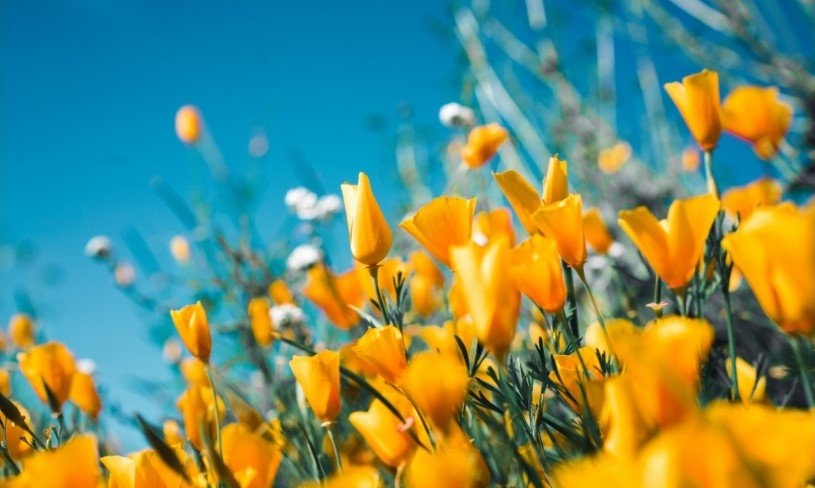 Joseph F. Keane, Jr.
May 26, 1939 – January 22, 2023
Joe was born in Huntington, Long Island, New York.  He loved playing golf, baseball and was an avid fan of the NY Yankees and the Dallas Cowboys.  He loved knowledge and never lost in trivia games. He was a generous man and a good listener, who gave great advice and enjoyed taking care of others.  His dry sense of humor left many wondering if he was serious or joking, but those who really knew him could always tell.
He was preceded in death by his father, Joseph F Keane, Sr and mother, Margaret A. Keane, sister, Margaret "Peggy" Carroll, infant daughter Catherine Keane, grandson, Chris Keane and second wife Carol Keane.
He is survived by first wife, Melissa Keane, son and daughter-in-law Paul & Doris Keane, daughter and son-in-law Grace & Javier Garcia, daughter Elizabeth Kruger, brother James P. Keane, grandchildren and spouses, Kelly & Will Taylor, Steven & Madison Keane, Tomas Garcia, PFC David Kruger, Benjamin Kruger, and three great grandchildren, W.L, Henry and Loralei Taylor.
Service: 11:00 AM, Monday, February 20, 2023, Wiley Funeral Home Chapel, Granbury, Inurnment will be scheduled at Dallas Fort Worth National Cemetery at a later date. 
The post Joseph F. Keane, Jr. first appeared on Silver Oaks Funeral & Cremations.