Jonette "Joni" B. Reynolds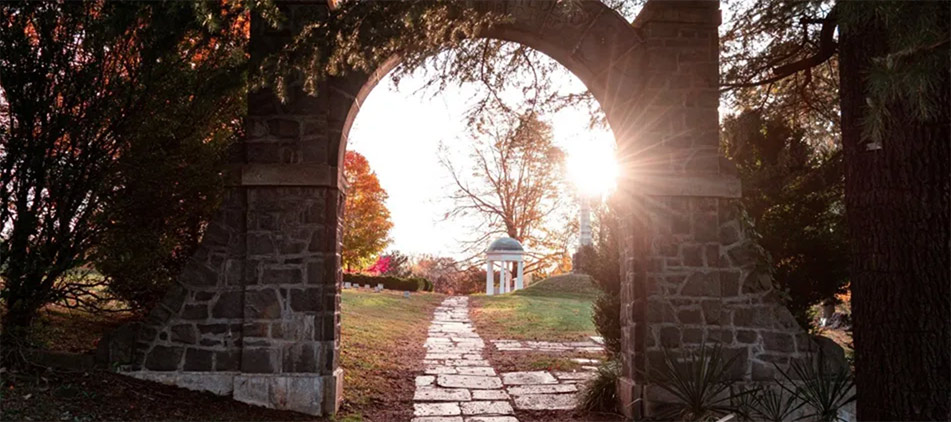 Jonette "Joni" B. Reynolds, 67, of Mansfield, passed away at OhioHealth Mansfield Hospital on Thursday, September 2, 2021.
The daughter of Charles and Antoinette (Mennitti) Reynolds, Joni was born on October 13, 1953 in Mansfield, Ohio. Joni was a 1971 graduate of Mansfield Senior High School. She began her career at Church's Chicken in 1973. Then she worked briefly in the kitchen at MANCI, before returning to Church's Chicken where she retired as the manager. Her family was a joy to her and she loved spending time with them with Christmas being very memorable to her. She loved making dinners for her family and the bonding that took place during these dinners. She has a huge heart, Joni would take it upon herself to help others at Christmas with gifts, trees, and whatever they needed. She was always willing to help others, she certainly was a generous soul. Joni loved watching games shows especially Family Feud and many others. She attended St. Peter's Catholic Church.
She is survived by her finance since 2006, Chuck Duniver; her sister, Linda Reynolds; her brothers, Kenneth, Allen and Daniel Reynolds; and her stepdaughter, Meri. She was preceded in death by her parents; and her sister, Edith Reynolds.
The Reynold's family will welcome guests from 2:00-3:00 pm on Wednesday, September 8, 2021 at the Diamond Street Home of Wappner Funeral Directors, 98 S. Diamond Street. The funeral service will begin immediately at 3:00 pm. Memorial contributions may be made to the American Diabetes Association, 2451 Crystal Drive, Suite 900, Arlington, VA 22202.
The post Jonette "Joni" B. Reynolds appeared first on Wappner Funeral Directors and Crematory.