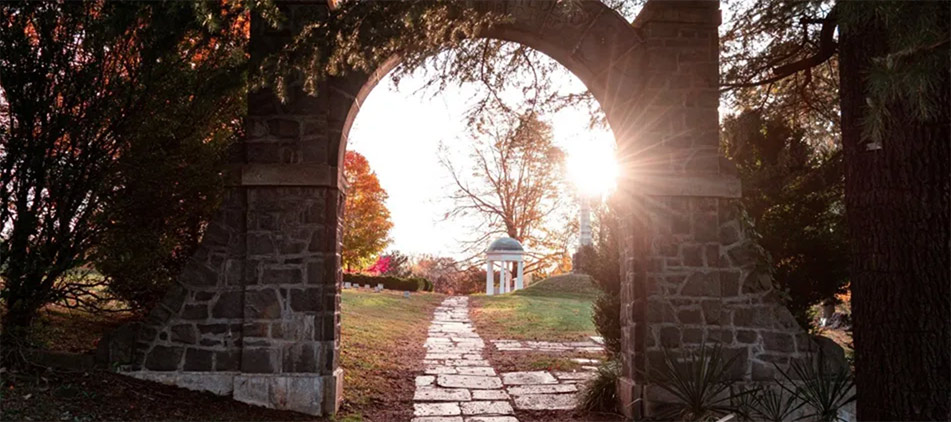 Jon Anderson Quinn, 84, of Springfield, died surrounded by his family on February 24, 2023 at HSHS St. John's Hospital, following a brief illness.
Jon was born in Wilmington, Delaware on October 1, 1938 to John B. and Eleanor Anderson Quinn and they preceded him in death. He attended P.S. Dupont High School and then university at the Virginia Military Institute. Jon played football at VMI all four years of college. He received a Fulbright scholarship his last year at VMI that had him attend a semester abroad in La Paz, Bolivia where he met Lucy Antezana Espana at university. They later married and had three boys, John, James, and Joseph.
Jon spent a career in the United States Air Force and retired from active duty in 1991. He had several assignments, that included several stateside bases and several overseas locations that included Ecuador, Hong Kong, United Kingdom and Spain. After his wife Lucy's passing in 2009, Jon spent his remaining years living with family and being a wonderful grandfather (affectionately known as Papa Bear) to his five grandchildren, Alexandra, Abigail, Zachary, Natalie and Audrey. He loved his doggies and took care of them with love and passion. He was a lifelong Vikings football fan and enjoyed his time reading about history and enjoying his favorite snacks of Snyder's pretzel rods and Entenmann's crumb top donuts. He will be deeply missed.
Jon is survived by his three sons, John (Kathleen Midden) Quinn of Springfield, James (Michelle) Quinn of Germany, and Joseph (Brandy) Quinn of Arlington, VA; five grandchildren; and brother, Michael (Margaret) Quinn of Seattle, WA.
Funeral Mass: 10 am, Friday, March 3, 2023 at the Cathedral of the Immaculate Conception Springfield with Rev. Brian Alford officiating. Burial will follow at a later date at Arlington National Cemetery in Arlington, Virginia, where military honors will be conducted.
In lieu of flowers, memorial contributions may be made to the Wounded Warrior Project or to the Animal Protective League – Springfield.
Share stories & photos at StaabObituary.com
©2023 All Content Obituary Systems