Johnny LeRoy and Shirley Ann Espenschied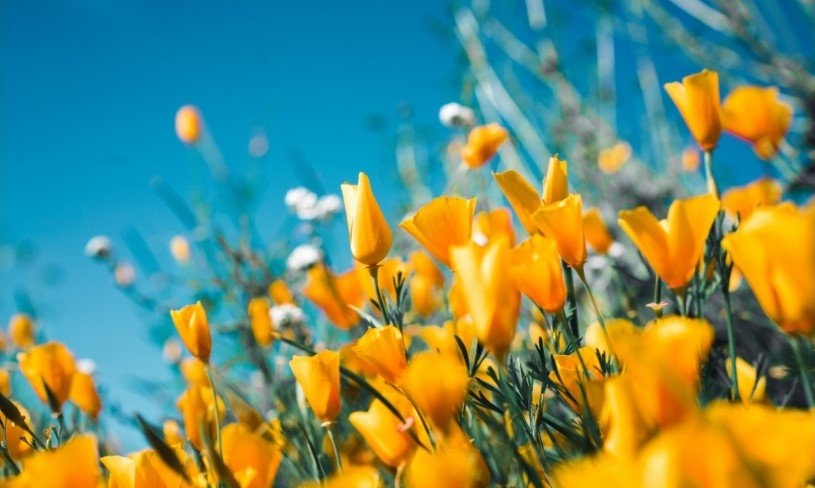 Johnny and Shirley Espenschied of Dover left us unexpectedly due to a car accident on December 16th, 2021. Johnny joins his parents, Paul and Wanda Espenschied and brother Randy. Shirley joins her parents, Paul and Gladys Neff, brothers Kenny and Doug, and beloved son Timothy Weirich Jr. We take great comfort in the belief that their lives have changed, not ended.
They met many years before they married on July 4th, 1991, but it was, according to a much-told tale by Johnny, only when Shirley "cornered him and wouldn't leave him alone" that he agreed to a date. Thirty years later they were still enjoying each other's company and overcoming life's obstacles with humor and love.
Johnny was an avid amateur archaeologist. He worked on many local digs including Ft. Laurens and Nobles Pond. He and Shirley were long time members of both the Archaeological Society of Ohio and the Sugarcreek Valley of the A.S.O. for which Johnny was also a Trustee. However, Johnny is best known locally for two things: playing Santa for years and his poetry.
Johnny appeared in local parades, at private parties, libraries, and many family gatherings as Santa. Even after his health declined and he was not able to don the suit any longer, he kept the spirit by bringing out pictures of his past visits and decorating their home with his large Santa collection.
Johnny was a published poet and member of The International Society of Poets for many years. He was never without a folder of his poetry, a notebook, and multiple pens in case inspiration happened to strike. He was often asked to write poems for birthdays, weddings, or funerals of loved ones and will be remembered for his talent with words.
Shirley was often the subject of his poems about love and friendship, and for good reason. She never met a person who wasn't instantly her friend. Her smile lit up any room and her ever optimistic personality could not be shaken. She made sure the mailman had a snack and water daily, the people who waited on her at a restaurant were her adopted grandchildren, and her neighbors were like family. She was the voice of support and cheer to anyone who needed it.
Shirley loved to travel and had the time of her life when she was able to swim with dolphins in Mexico. She travelled to Virginia Beach this summer and watched them from her balcony each morning with a joy that was beyond words. She loved her garden and marvelled at each new flower or plant that grew. Her love for life was a joy to behold.
Shirley loved her family more than anything. Her children and grandchildren were a constant source of pride and even when they were not close to home, she made sure they knew they were loved every day with texts filled with emojis or funny pictures of her beloved dog, Abby.
Johnny and Shirley left behind a tremendous legacy of love. Missing them terribly are a son, David (Linda) Weisel of Virginia Beach, Virginia, and a daughter, Tamara (George) Benson of Strasburg, Ohio. They also leave seven grandchildren and seven great grandchildren: Beth Rose Galbraith and daughter Cassidy of Canton: Nathan Benson and son Noah of North Wales, UK: Kate (David) Hadley and sons Harvey, Logan and Marshall of North Wales, UK: Brendan (Heather) Wiandt of Raleigh, NC: Alex (Deidra) Wiandt and Brielle of Newcomerstown: Naomi (Dylan Bantam) Benson of Dover: Jonah (Katie) Wiandt and Elliana of Clarksville Tennessee. Remaining is also sister, Jean (Robert) Nadeau of Dover, and sister-in-law Barbara Espenschied of Dover and many nieces and nephews. Left behind also is their favorite daughter/dog, Abby, who misses them so very much but is being loved by us all.
A Celebration of Life will be held on February 5th from 2-6pm in the Reeves Museum Carriage House at 325 E. Iron Ave, Dover. The family invites you to stop in to share stories and laughter as they remember Johnny and Shirley in a place they loved. In lieu of flowers they ask that you make donations to either the Dover Historical Society or the Dover Public Library in their names.
The post Johnny LeRoy and Shirley Ann Espenschied appeared first on Geib Funeral Home & Crematory.