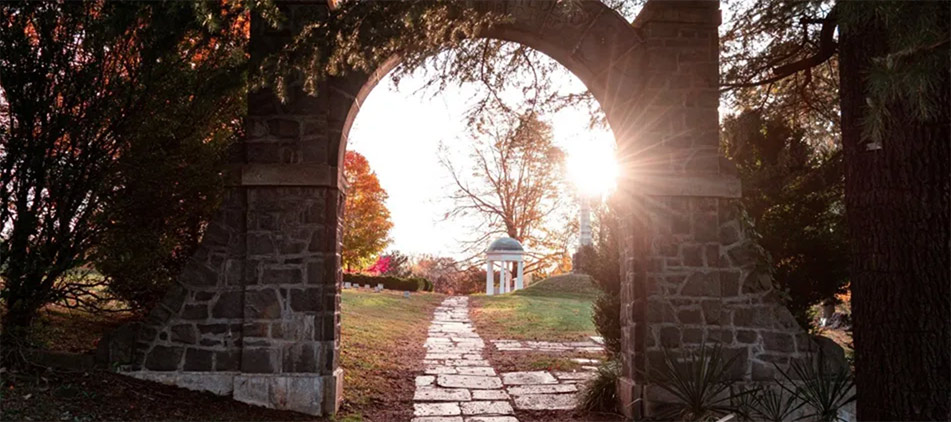 John W. (Wes) Drew, 93, of Springfield died peacefully Thursday morning February 16 at his home in Concordia Village. He was born in Pontiac, IL on August 6 to Herbert and Wanda Drew. Wes was married to Pauline R. Mapes on May 31, 1952.
He was preceded in death by parents, wife and son Lawrence.
Survivors include his four children, Charles Drew, Elizabeth Drew, Lynann Burns and Laura Carroll, four grandchildren and two great grandchildren who will all treasure his pearls of wisdom.
Wes was a graduate of Illinois State University (where he met his wife) and graduated in the class of 51 with a Bachelor of Science in education. He is a Veteran of the US Air Force and achieved the rank of Lieutenant. Wes was a member of Kiwanis for 40 years in the Peoria chapter and served as president. He was an Equitable Life Financial Advisor for 50 years serving the central Illinois area.
Wes was an active member of the Forrest Hill UMC in Peoria until he moved to Springfield and became a member of the Chatham UMC. He was also a Boy Scout leader that encouraged young men to grow and achieve the level of Eagle Scout.
Wes enjoyed time with family and friends, community involvement, and traveling the US and abroad with his wife of 68 years.
Private family services will be held at Memorial Park Cemetery in Pontiac IL.
In lieu of flowers, memorial contributions can be made to the Animal Protective League or St. Jude Children's Research Hospital.
Share stories & photos at StaabObituary.com
©2023 All Content Obituary Systems