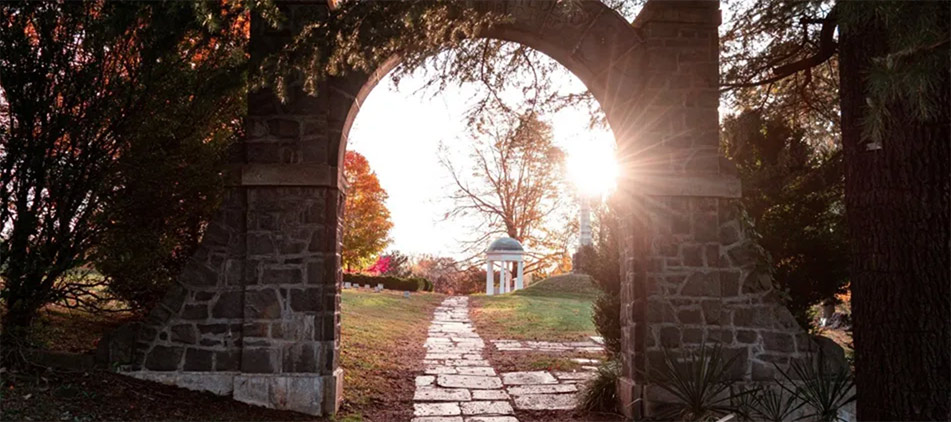 John "Boomer" Strine, 64, of Ashland, Ohio passed away peacefully at his home on Sunday, February 21, 2021. He was born in Ashland on June 2, 1956 to the late Gaylord and Patricia (Blumenschein) Strine.
John worked as a pressman his entire career from 1974-2018. As an avid fan of sports, he played varsity baseball at Ashland High School and continued with fast pitch softball for 20 years with the St. Edward's church league. He was a fan of the Cleveland Indians, New York Yankees and the Cleveland Browns. He was a big fan of classic rock music with some of his favorite bands being the Doors, Beatles and CCR. John liked the warmer weather and enjoyed the simple things in life. Cherishing every moment, John loved spending time with his family as they were very important to him. He was a member of the Elks and Moose Lodge.
John is survived by his mother, Patricia; children, Stephanie (Simon) Smith and Sam (Rachel) Strine; grandchildren, Elijah Strine and Gunnar Smith; and siblings, Mary Lefever, Tom Strine, Dan Strine, Christine Miletto and Patrick Strine. He was preceded in death by his father, Gaylord and sister, Susan.
A gathering of family and friends will be held from 11:00 a.m. to 12:00 p.m. on Saturday, February 27, 2021 at the Ashland Home of Wappner Funeral Directors, 308 Claremont Ave., Ashland, OH 44805. A memorial service will follow thereafter with Father Matthew Frisbee officiating.
The post John Strine appeared first on Wappner Funeral Directors and Crematory.