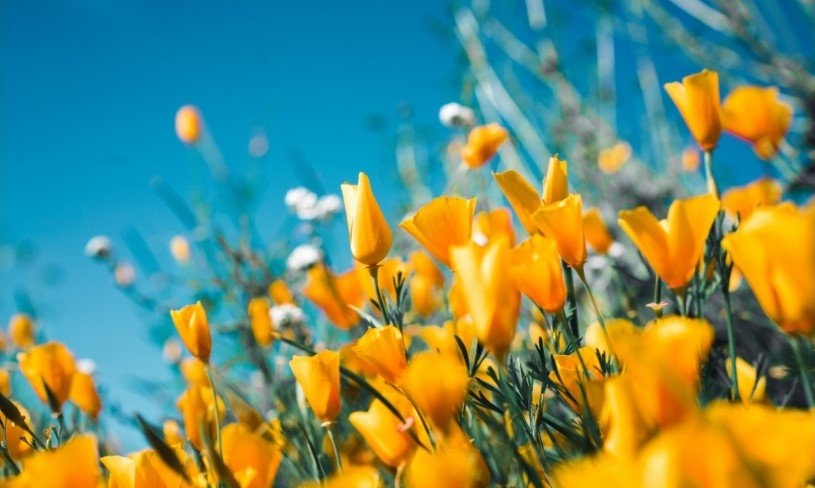 John Powell Gibson III, born on August 26,1965 in Birmingham, Alabama, passed away the afternoon of Thursday, May 18, 2023, of complications from multiple infections resulting in septic shock at Medical City Alliance in Fort Worth.
Visitation: 5:00 to 8:00 p.m., Tuesday, May 23, 2023 at Biggers Funeral Home, 6100 Azle Ave, Ft. Worth, TX 76135. The casket will also be open for approximately an hour prior to the funeral service.
Service:  11:00 a.m., Wednesday, May 24, 2023 downtown Fort Worth at First United Methodist Church, at the corner of Macon Street and West 5th Street.
John's religious background was varied. He was raised in both the Church of God and the Church of Christ and found himself comfortable in various church settings.  John collected Bibles and loved reading them!  He read through the Bible yearly until he was unable to do so.
John was highly intelligent and attended RLC (Resource Learning Center), a school for the gifted in Homewood, Alabama. He graduated from W. A. Berry High School, in Birmingham, Alabama, and attended Lee College in Cleveland, Tennessee, where he met his wife, Janine. He later earned an Associates Degree in Electronics Engineering Technology from Herzing Institute In Birmingham, Alabama.
He worked in IT, cable installation, and various delivery services.  His favorite jobs were tech support, delivering office supplies for UAB (University of Alabama at Birmingham) and flowers for Martin's Florist.
He was passionate about collecting Bibles, knives, dice, and more.  In his younger years, he loved running role-playing games. When he could no longer run them, he enjoyed playing them, and eventually just reading about them. In addition to being highly intelligent, he was knowledgeable about many subjects, and loved to engage in discussions with anyone concerning anything.
John and Janine celebrated their 35th wedding anniversary on April 23, 2023. In the earlier years of their marriage, John cared for Janine when she had health issues.  As she recovered from her health impediments, John's began having pronounced health difficulties.  His chronic health problems, including dementia, affected their lives for almost twenty-five years. As a result of his diminishing abilities, his life was constantly changing, which grieved both him and his family.  Despite their health issues, their thirty-five-year marriage was wonderful and happy.
Although the cause of death was sepsis, his dementia contributed significantly. Dementia limited his brain's ability to recognize the onset of strep until it had spread throughout his body.  In addition, dementia deteriorated his capacity to signal his immune system to effectively fight the multiple infections enveloping his body.
In honor of John's life, the family respectfully request giving a donation to Dementia Friendly Fort Worth at dffw.org/donate. Flowers or plants can be sent to Biggers Funeral Home at the address below.
He is survived by wife, Janine Ford Gibson; mom, Phyllis Thomas Gibson; biological mom, Marjorie Ward; brother, Thomas Edwards; sisters, Monica Koenig, Suzette Walters, and Rachael McCann; a number of cousins; and a multitude of beloved nieces and nephews.
He was preceded in death by his father, John Powell Gibson, Jr.; grandparents, John Powell Gibson, Ruth Statum Gibson, Harold Philip Thomas and Doris B Thomas. He was looking forward to reuniting with his grandparents in heaven.
The post John Powell Gibson III first appeared on Silver Oaks Funeral & Cremations.