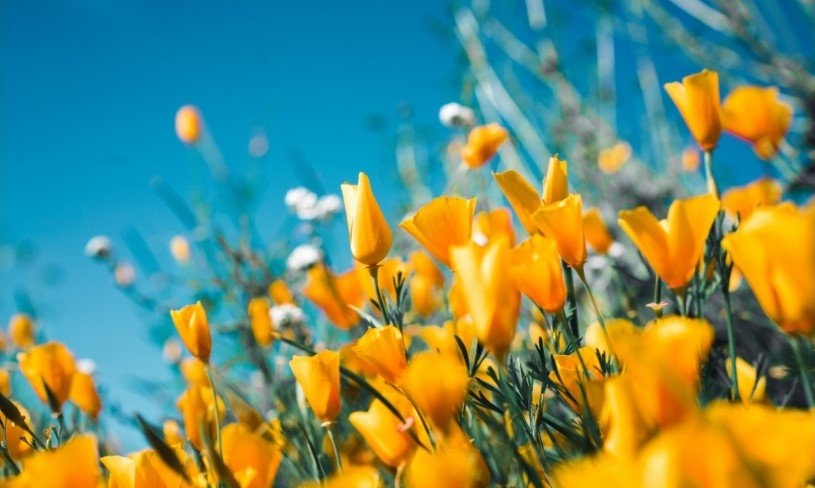 John Michael "Crazy John" Agee passed away peacefully at home on Sunday May the 9th.
He was born March the 10th 1953 in Springfield, Mo and raised in Willard, Mo and attended Willard School.
John decided to start living a life of adventure at a young age. He earned his GED and enlisted in the US Navy at 17, where he served his country for 4 years. Shortly after his time in the Navy, he did ranch work and drove a logging truck in Montana for a time. Wanting to get the most out of the military, he chose to use the GI bill to further his education. He would graduate from OSU in 1985 with an Associate of Technology degree. Once graduating he moved to Texas and began his lifelong career in the HVAC industry.
Along with being employed in HVAC, John was also a licensed farrier, and spent 4 years shoeing horses full time. From there he worked at the Nuclear Plant in Glen Rose and a few HVAC companies before ultimately starting his own HVAC company.
When he wasn't working John had many hobbies. He learned to water ski and from there went on to competitive skiing. He rodeo-ed, drove cattle, rode in parades, and showed multiple horses in the APHA and AQHA. He won world titles and can be found in the APHA record books.
On July 2nd, 1992 he married Kelley Ives. They were known as Crazy John and Kelley Dawn. Together, they did it all and had their own little slice of heaven called the Rockin' A Ranch in Tolar. They raised children, ran a business, showed horses, hunted the mountains of New Mexico, and wrangled grandkids. Next to his wife and horses, his grandkids where the apple of his eye. It was no secret that he was crazy about them. He taught them to ride, hunt, and play sports. John also encouraged them to play the fiddle and guitar.
John never met a stranger and could converse with anyone. He was a man always willing to help and pass on knowledge to others whenever he could. He sometimes wasn't the easiest to be around, but you always knew where you stood with him. Through it all he was a man who was larger than life and known and loved by many. He will be certainly be missed.