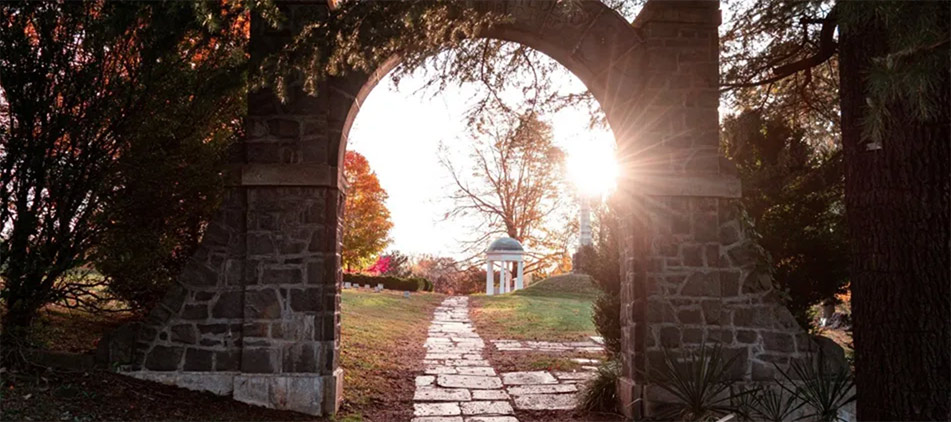 John Joe Gray, 70, of Sherman, passed away on Friday, February 24, 2023 at his home. He was born on October 22, 1952, in Jacksonville, the son of Albert and Mary (Ryman) Gray. He married Pam Shepard on March 14, 1979 and she survives.
Also surviving are his daughter, Michelle (Dave) Schultz of Phoenix, AZ; son, Tom (Shanon) Gray of Spaulding; two granddaughters, Harleigh and Addison Gray of Sherman; two sisters, Sallie (Bob) Cummins and Joyce (Dale) Mabus; and several nieces and nephews.
He is preceded in death by his parents and sister, Jackie Manor.
John graduated from Jacksonville High School in 1970. He worked as a Union Meat Manager at Eagle Foods for 31 years and managed his family farm in Morgan County until retirement in 2011. John enjoyed the country lifestyle with which he was raised. At the age of five, he began horseback riding, working the fields, handling livestock, and operating various types of farm machinery. He was a lifetime car and motorcycle enthusiast, avid reader, lover of the western genre, and was the happiest while spending time with his family.
John was a lifetime member of the NRA, GOODGUYS Rod and Customs Association, and was a founding member of the Riverton Eagles Club.
Visitation: 3 – 6 pm, Thursday, March 2, 2023 at Staab Funeral Home – Sherman.
Cremation will be accorded by Staab Funeral Homes with a burial at Arcadia Cemetery near the family farm.
Memorial contributions may be made to a charity of the donor's choice.
Share stories & photos at StaabObituary.com
©2023 All Content Obituary Systems