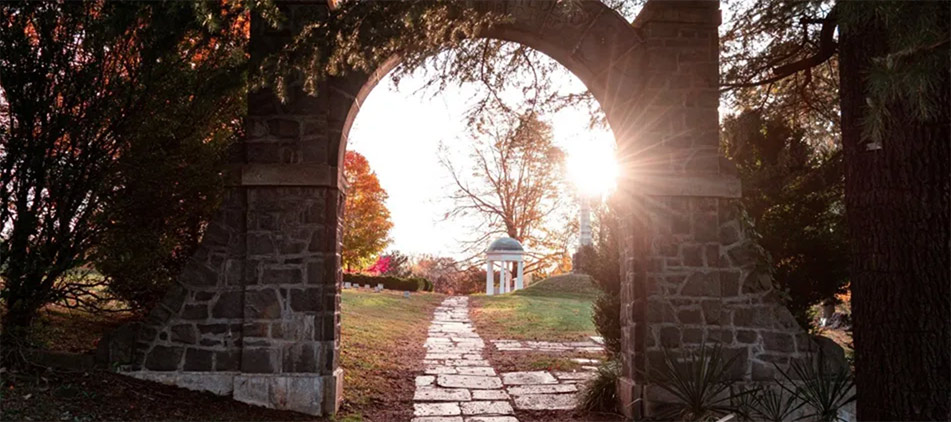 John J. Malone, Sr.age 91, veteran of U.S. Army (1957-1961) passed away peacefully on January 27, 2022. Member and Past Commander of Gladstone Park Post American Legion and 4th Degree Member and past Grand Knight of Addison Council #650 (Hilderbrand) of the Knights of Columbus since 1950.
Beloved husband of the late Maureen (Heafey), for 46 years. Loving father of John J. Jr., Michael P., Brian H. and Maura A (Kevin) R.N., M.S. Dearest "papa" of nine grandchildren, Megan (Dan) Bacos, Callie (Brandon) Zurek, Kate Lynn, Shannon Noelle, Liam Patrick, Mary Catherine, Sean, Ronan and Emmett Barron. Great Grandfather to Cameron and Lily. Additional relatives include sister-in-law, Ana Mae Malone (late Patrick C.), brother-in-law, John J. (Katherine) Heafey, Dr. Nicholas Burriesci (the late Eleanor), many nieces and nephews, and over 20 cousins residing in Ireland and England.
Proud lifetime Chicagoan, born on the "Old West Side," in the former St. Mel, Holy Ghost Parish in the West Garfield Park area.Born to Irish immigrants, both parents born in the Kilfarboy area of Miltown Milbay, County Clare, Ireland. He graduated from the parish elementary school and continued on St. Mel's (Military) High School on an academic scholarship. Main H.S. extracurricular activity was boxing. Member of the high school boxing team for four years. Co-Captain in his senior year. In 1951, during his college years he was a welterweight (145 lbs.) boxing champion in the Chicago Golden Gloves in a grouping of forty participants. Education continued at Wilbur Wright Jr. College of Chicago, followed at Loyola University of Chicago, attaining a B.S. degree in psychology, which he utilized in the U.S. Army, as a psychologist assistant. Discharged from the military at the rank of S.P. 5 Sergeant.
Visitation Friday, February 4th, 3PM to 8PM at Smith-Corcoran Funeral Home, 6150 N. Cicero Avenue, Chicago. Funeral Mass, Saturday February 5th, 11:30AM, St. Elizabeth of The Trinity Catholic Church, 6040 West Ardmore, Chicago, 60646 for mass of Christian Burial. Interment at Mt. Carmel Catholic Cemetery, Hillside, Illinois. For funeral information 773-736-3833 or visit www.smithcorcoran.com
The post John J. Malone Sr. appeared first on Smith-Corcoran.