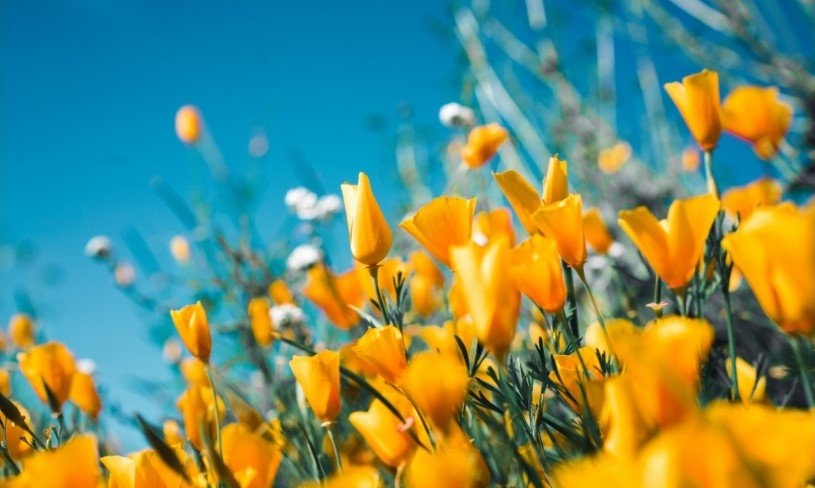 John J. Kleinhans was born on May 11, 1954 in Hampton, Virginia. He peacefully entered his heavenly home on February 7, 2023 at the age of 68.
John was the 5th of 5 children born to Ed and Ann Kleinhans. He spent his early years living in France, Germany and Hawaii before moving to Texas in 1966. He attended school in San Angelo and Irving, Texas as well as Sam Houston State University and Tarrant County Junior College.  John was a 1974 graduate of the Dallas Police Academy.
John was a Dallas police officer before joining the Midland Sheriff's office and the Flower Mound Police department and later became a Private Investigator.
John is survived by his wife Cathy of Granbury, Texas,  son Jacob Kleinhans and step daughter Stephanie Gade, three brothers, Richard Kleinhans, David and Su-z Kleinhans of Port Aransas, TX, Robert and Cyndi Kleinhans of Livermore, Co, and one sister, Joann Kleinhans of Washington State. He is also survived 6 grandchildren and numerous nieces and nephews.
John was preceded in death by his parents Ed and Ann Kleinhans.
As per John's wishes, cremation has taken place.
The post John J. Kleinhans first appeared on Silver Oaks Funeral & Cremations.