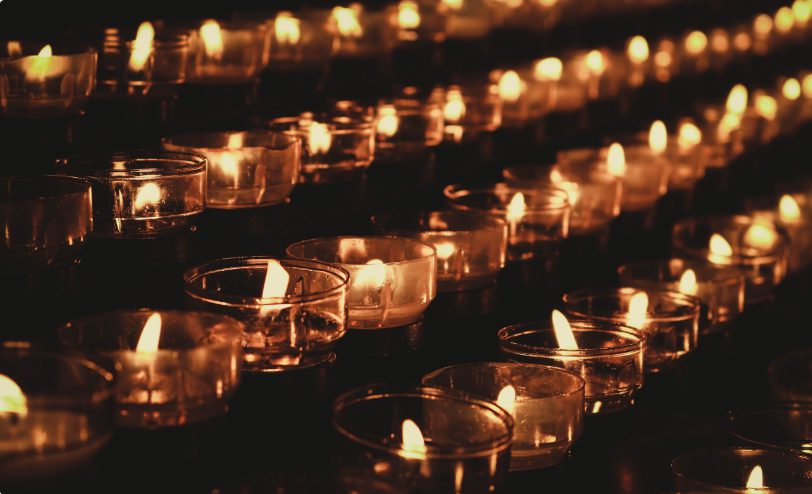 John E. "Clancy" Jenista, husband, father, grandfather, great grandfather, pilot and friend, died Friday, 30 December 2022.  He passed away peacefully at The Stayton Assisted Living facility in Fort Worth.
Mass of Christian Burial:  10:30 a.m., Wednesday, January 18, 2023 at St Thomas the Apostle Catholic Church, Bowman Roberts Road, Fort Worth.
Burial: 10:15 a.m., Thursday, January 19, 2023 at Dallas-Fort Worth National Cemetery in Dallas, Texas.
Visitation:  6:00 to 8:00 p.m., Tuesday, January 17, 2023 at Biggers Funeral Home, 6100 Azle Avenue, Lake Worth, Texas
John E. Jenista was born on 19 September 1929 in Chicago, Illinois.  He graduated from Lyons Township HS in Brookfield at the age of 16 and then attended Lyons Township Junior College for two years. John started his Navy career in 1948 in the Flying Midshipmen Program and earned his commission as an Ensign.  He was first assigned as a pilot to Patrol Squadron Forty-Six flying PBM seaplanes during the Korean War.  He next took orders as an All-Weather flight instructor in Corpus Christi, Texas, where he met and married LTJG Patricia J. Flynn, US Navy Nurse Corps.  John earned his undergraduate degree in Mathematics and a Master's degree in Aeronautical Engineering at the Naval Postgraduate School in Monterey CA. He served 20 years on active duty before retiring in 1968 as a Lieutenant Commander. The family moved to Wichita, Kansas where John was a program manager for Beech Aircraft Corporation. He was solely responsible for the conception, development, and sale of the T-34C turboprop aircraft.  This airplane became the Navy's primary trainer for the next 30 years. John took every opportunity to fly Beech aircraft, and Mrs. Beech often personally requested him for her business travel. He became proficient piloting every airframe that Beech built. In 1980, John moved the family to Fort Worth, Texas where he became a project manager for General Dynamics Corporation. A lifelong and highly experienced aviator, he logged over 11,000 hours in numerous military aircraft including jets. In the civilian world, John was an active member of the Experimental Aircraft Association (EAA), a sailplane instructor, and a Quiet Birdman. He realized his dream of living on an airport and owning a V-tail Bonanza, which he proudly flew in multiple cross-country races and to visit family in distant states.
Survivors:  Children, Julia Jenista O'Ceallaigh of Jupiter, Florida; John Christopher Jenista and wife, Cindy of Pensacola, Florida; Janet Ruth Jenista and partner, Ketana Bardwell of Canberra, Australia; Jean Jenista King and husband, Jeff of Fort Worth, Texas; nine grandchildren and one great-grandchild.
Preceded in death by his wife of 53 years, Patricia Flynn Jenista (2005); son, Sergeant Joel Andrew Jenista USMC (2010); grandson, Captain Crevan Flynn O'Ceallaigh US Army (2014); and second wife, Nancy Bierma Jenista (2018).
The post John E. Jenista first appeared on Silver Oaks Funeral & Cremations.