John Charles Burdzilauskas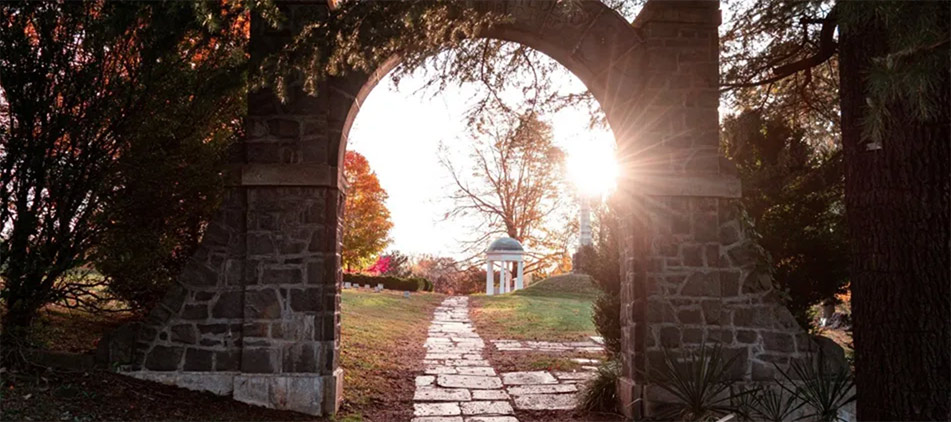 John Charles Burdzilauskas, age 91, of Springfield, formerly of Illiopolis, passed away peacefully on August 31, 2022. He was born on January 26, 1931 in Pana, Illinois to John and Anna Pavlak Burdzilauskas.
After graduating from Pana High School, John proudly joined the United States Marine Corps during the Korean War. John married the love of his life, Charlotte Walton, on November 13, 1954. The happy couple was blessed with five darling daughters. The girls were his pride and joy and no one could have adored his wife and daughters more than John.
John retired from Caterpillar Tractor Company after 40 years as a skilled electrician. He was passionate about cars, having worked on the pit crew at the Indy 500, and racing cars himself at local race tracks. John never knew a stranger, and frequently helped his neighbors with work around the home and happily shared his bountiful crops of fruit and vegetables. John was a devoted member of St. Agnes Parish and The American Legion Hall.
John had an unparalleled zest for life. He enjoyed the simpler things, such as sitting outside chatting with neighbors, participating in family games, and spending precious time with his daughters and their wonderful families. He was so very proud of his family and they never tired of his endless stories of his adventures in life. John's smile lit up every room he entered and his caring heart made everyone he spoke to feel loved.
John was proceeded in death by his wife of 65 wonderful years, Charlotte, and his brother, Larry Burdzilauskas. John leaves his daughters, Cathy Trowbridge of Metamora, IL, Joanie (Bart) Bergman of Kansas City, MO, Maggie Gullo of Springfield, IL, Winnie (Bill) Finger of Bloomingdale, IL, and Donna (Kirk) Allan of Suwanee, GA; grandchildren, Jennifer, Amy, Chris, Drew, Leslie, Katie, Matthew, Derek, Evan, Tyler, Ryan, and Sophia; great-grandchildren, Riley, Michaela, Tristan, Logan, Harper, Leah, Ellie, Ryan, and Emma; niece Barb (Dan) Murphy, nephew Jake (Marsha) Walton; and several cousins.
The family would like to thank the care-givers at The Bridge Care Suites, HSHS St. John's Hospital, as well as Rob Sampson and Kayleigh Pandolph, who took such loving care of him. They were his angels on earth.
Visitation: 2-5 pm, Sunday, September 4, 2022 at Staab Funeral Home Springfield, IL. A prayer service will be held at 2 pm.
Funeral Mass: 8:30 am, Monday, September 5, 2022 at St. Agnes Church with Reverend Dan Bergbower officiating. Burial will follow at 10:00 am at Camp Butler National Cemetery where military honors will be conducted.
Memorial contributions may be made to American Lung Association or American Heart Association.
Share stories & photos at StaabObituary.com