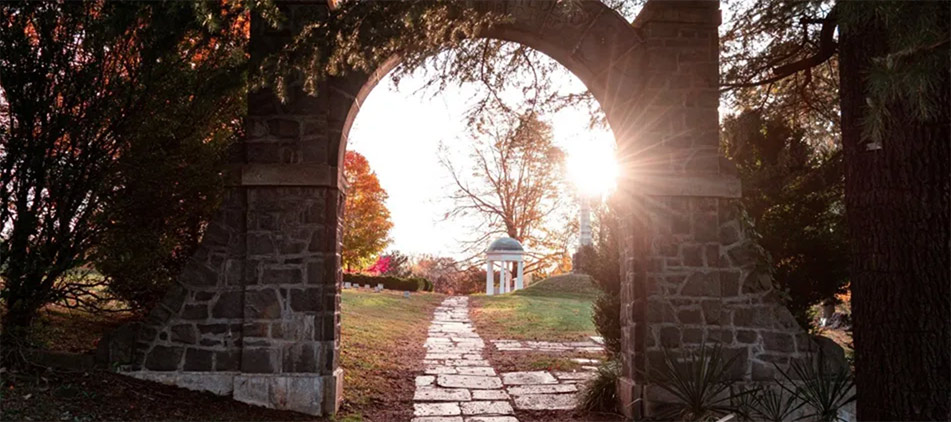 Deborah J. Smith, 68, of Petersburg, passed away at 10:49 pm, Wednesday, August 31, 2022 at her home. She was born November 21, 1953 in Springfield, the daughter of Walter L.M. and Rosalie Wood. She married Ed Smith on November 28, 1970 in Springfield, IL together they have three children, Donald J., Christopher J. and Craig E. (Heather) Smith.
She is also survived by eight grandchildren, Josh, Taylor, A.J., Luke, Chase, Alexis, Braeden and Savannah Smith; three great grandchildren, Allie, Maci and Beau Smith; one brother, C.J. (Stacey) Wood; two sisters, Kathy (Kevin) Groesch and Nancy Bosie, and one sister-in-law, Flo Wood.
She is preceded in death by her parents and one brother, Keith Wood.
Deborah was born in Springfield and moved to Butler in 1957 to live on a farm for 10 years. She then returned in 1967 and lived there until 1990 when her and Ed built their dream home on 42 acres north of Salisbury, IL.
Debbie worked at Jewel Food Store for 23 ½ years until it's closing in 2006. She then worked as an individual aide from August 2007 until December 2013 for Pleasant Plains School District.
She enjoyed hunting, fishing, music, spending time with her grandchildren, being outdoors and feeding the catfish. She loved to watch the sunset and tried to watch it every day. She also loved working with Special Need Children.
And she did have her mansion on the Hill!
A special message from Deb – "Please don't be sad I had a great life."
Visitation: 10:30 am – 12:30 pm, Tuesday, September 6, 2022 at Staab Funeral Home – Springfield.
Funeral Service: 12:30 pm Tuesday, September 6, 2022 at Staab Funeral Home – Springfield with Memorial Chaplain, Jan Costello officiating. Burial will follow at Camp Butler National Cemetery.
In lieu of flowers, memorials may be made to the Simmons Cancer Institute.
Share stories & photos at StaabObituary.com
©2022 All Content Obituary Systems