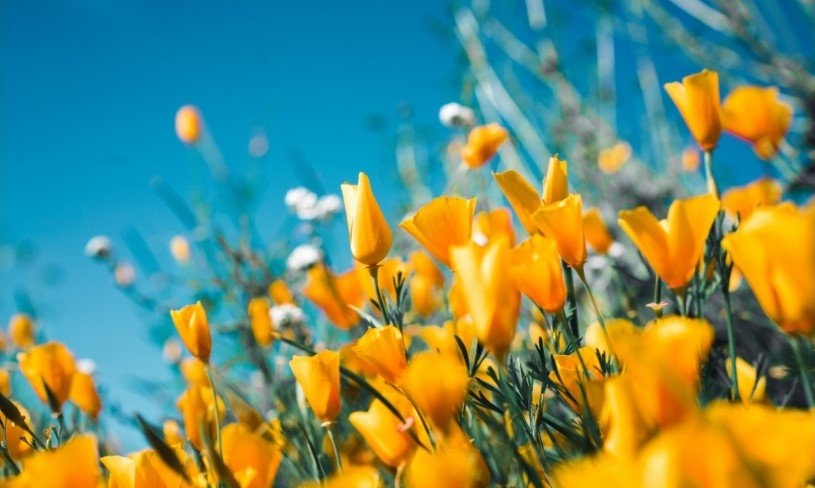 John Alan Johnson, 70, beloved son, husband and father passed away suddenly on February 15, 2023 in Weatherford, Texas.
John was born March 21, 1952 in Fort Worth, Texas to Doyle and Phyllis Johnson. John was very patriotic and proudly served his country in the United States Marine Corps during the Vietnam War.  John married Christina Schoessow on October 2, 1992. He worked at Comanche Peak Nuclear Power Plant in Glen Rose, Texas as a Planning Manager for over 30 years. He was a recent volunteer at the National Vietnam War Museum in Weatherford, Texas.  John was a devoted husband and father. He loved being with his family, spending time outdoors, bicycling and taking trips to the coast.
John is survived by his wife Christina; sons, Keaton, James and Johnie; mother, Phyllis Johnson; sister, Janet Sewell and husband Tommy; sister, Joycelyn Tongate and husband Dickie; nephew, Logan Sewell; niece, Julie Smith and her sons Tanner and Mason; niece, Jennifer Tifft and husband Kelly and their children Raina and Tristan; niece, Cristy Ristau and husband Brandon; niece, Katlyn Hager and husband Jesse and their children Rylee and Jax; aunt, Louise Goodwin and her daughter Taylor Stevenson and husband Glen.
In addition to his father, John was preceded in death by his brother, James Doyle Johnson.
A memorial service to celebrate John's life will be held at Wiley Funeral Home in Glen Rose, Texas.  The date will be announced at a later time.
The post John Alan Johnson first appeared on Silver Oaks Funeral & Cremations.