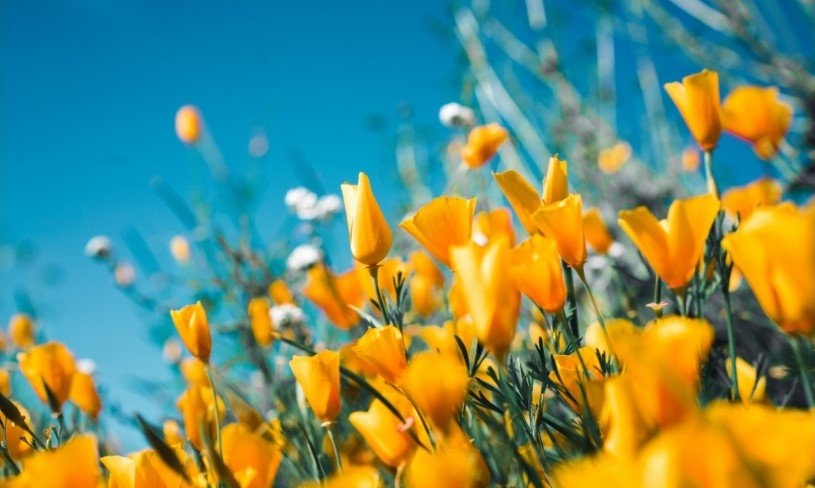 John Alan Gilbert, 73, devoted husband, father, grandfather, brother, uncle and cherished friend went home to be with his Lord and Savior on Saturday, January 29, 2022. John was born May 11, 1948 in Austin, Texas.  He graduated from McCallum High School and earned his Bachelor of Business Administration at Howard Payne University in Brownwood, Texas.
He met his wife Sue at college and they were married on November 4, 1972. He was a longtime member of Fielder Road Baptist Church in Arlington and joined Lakeside Baptist Church after moving to Granbury in Fall 2011. He was an ordained deacon and served as a Sunday School teacher and on various church committees for many years.  John was a philanthropist and supported numerous organizations. His life mission was to share the gospel of Jesus Christ.
John enjoyed the outdoors including fishing, swimming and water sports as well as skeet shooting and target range shooting. He was an avid reader and enjoyed traveling with his family.
John is the President and owner of Silver Creek Financial Group and he has worked tirelessly to serve his clients. He is an award recipient of the Five Star Wealth Manager designation for the Dallas/Fort Worth area. Silver Creek Financial Group is a 7-time winner of the Investment Advisor's Broker-Dealer of the Year.
John is preceded in death by his parents Katherine and Richard Gilbert.  He is survived by his wife of 49 years, Sue; daughter Becky Workman and her husband Craig of Houston; grandchildren Connor and Juliana; son Jim Gilbert and wife Amy of Keller; grandchildren Karissa and Emily.
He is also survived by his two sisters, Lea Porter (Tom) of Waco, Tx, and Terri McMichael of Broomfield, Co, and three brothers, Jeff Gilbert and Rick Gilbert (Diana) of Dallas, Tx, and Jimmy Gilbert (Debbie) of Houston, Tx as well as many nieces, nephews, family members and lifelong friends.
Funeral service will be held at 2pm Saturday, February 5, 2022, at Lakeside Baptist Church, 500 W. Bluebonnet Drive in Granbury with Dr. Mark Forrest and Rev. Steve Quinn officiating.
Visitation will be from 1pm to 2pm at the church prior to service.
Graveside service will be held at 12pm, Monday, February 7, 2022, at Bluebonnet Hills Memorial Park in Colleyville.