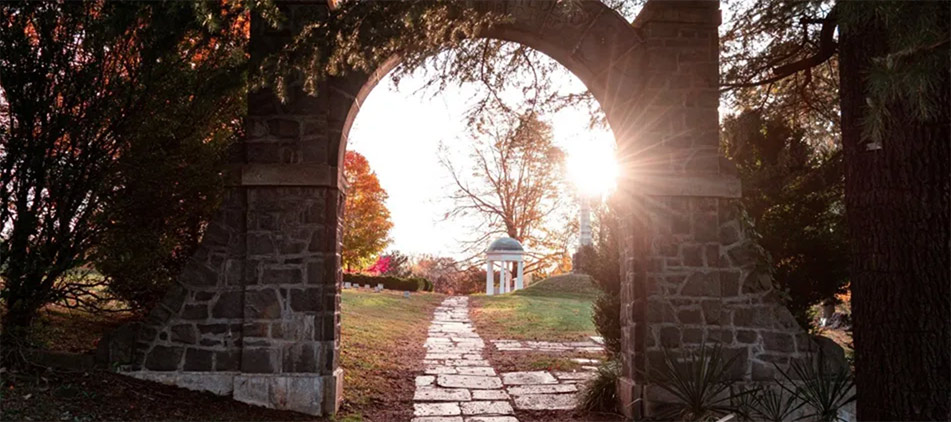 Joey "Joe" Lewis Sr., 74, of Mansfield, passed away Thursday afternoon, December 23, 2021, at Avita Health System-Galion Hospital.
He was born January 12, 1947, in Mansfield, Ohio, to the late Carlie and Nellie (Hunt) Lewis. Joe was a veteran of the U.S. Army serving during the Vietnam War. He retired from General Motors after more than 30 years of service. Joe was a member of Shiloh Lodge #544 F. & A.M., Amvets Post #26 and the Liederkranz. He enjoyed fishing, golfing, bowling and cooking. Joe was a very friendly man who never met a stranger and most often called everyone "honey". He was a selfless, kind, man who epitomized the words "true gentleman". He most enjoyed spending time with his children and grandchildren, as well as his nieces and nephews that he loved dearly.
Joe is survived by two sons, Joey (Jill) Lewis Jr. and Mathew (Crystal) Lewis; four grandchildren, Joey (Alexa) Lewis III, Jacob Lewis, Levi Lewis and Cameron Lewis; a great-granddaughter, Mazie Jane Lewis; a brother, Monroe (Carol) Lewis; a sister-in-law, Jane Lewis; a brother-in-law, Bill Fellure; and numerous nieces and nephews. In addition to his parents, he was preceded in death by a brother, Kelly Lewis; and two sisters, Ellen Hursh and Verlene Fellure.
A memorial service will be held at a future date. The Ontario Home of Wappner Funeral Directors is honored to serve the family.
The post Joey Charles Lewis Sr. appeared first on Wappner Funeral Directors and Crematory.