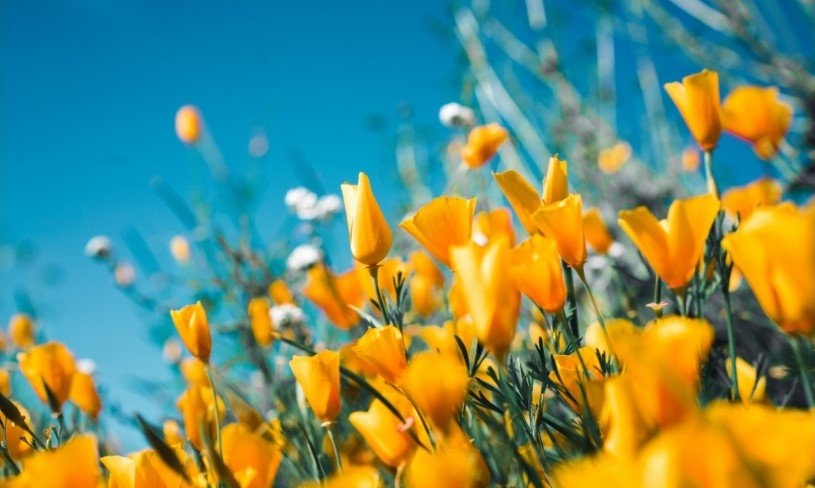 Joe Sanchez was born in Anson, TX on November 3, 1958 to Leonard and Martha Sanchez.
Joe was a master of trades, he was a roofer, painter, mason, mechanic and much more.  He was one of six brothers and six sisters. He took great pride in the work he did, he made sure the small jobs were just as important as the big ones.  He was a dedicated husband, father, brother, grandfather and uncle, he took great pride in family no matter how far he was from them.
One of his greatest passions was fishing, he would spend all night by the waters if he could. He made many wonderful memories with his family sharing his love for fishing. He was not a lavish man; he was humble and enjoyed all the simple things in life and that made him a great man.
He was preceded in death by his wife Denise Jameson Sanchez, two sons Frank and Tommy, parents: Leonard and Martha Sanchez, four brothers: Frank, Celestino Sr., Leonard, and Ralph, and sister Sandra Davalos.
He is survived by his son Gilbert Sanchez and wife Ofelia and grandson Kaeden and granddaughter Brooklyn, his daughter Jennifer Sanchez and husband Jorge Zamorano, two granddaughters Ava and Jennieka and grandson Ivan, sisters Rosie Schat, Margaret Ramirez, Alice Cogburn, Eva Zapata and Marty Sanchez, 20 nieces, 18 nephews and many great nieces and great nephews.