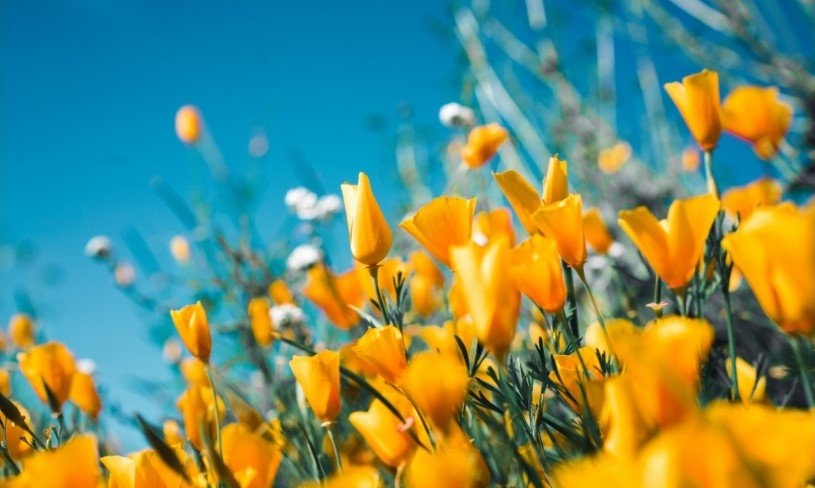 Joe Lynn Penny departed this life on June 14, 2021.  He was born in Dallas on April 17, 1940.  Leonard and Velma Penny chose him as their adopted child.  Funeral Service:  10:00 a.m. Saturday June 19th, Wiley Funeral Home Chapel, Granbury; Lie in State:  10:00 a.m. – 7:00 p.m. Friday June 18th, Wiley Funeral Home; Graveside Service:  4:30 p.m. Saturday June 19th Lindale City Cemetery, Lindale, Texas.
Mr. Penny attended Lindale Elementary and High School.  He graduated with the Lindale High School Class of 1958. His advanced education consisted of Tyler College and began his Design Studies at Richland Professional Institute at The College of William and Mary in Richmond, Virginia and graduated from the International Institute of Interior Design, Washington, DC.
Mr. Penny served six years in the United States Air Force Reserves; discharged as a Sargent.
Lynn was a Handmaiden of The AIDS Memorial Quilt.  He and Horace took Panels for Display and Reading of Names to Russia in 1996. He was well respected for his commitment to The Quilt.
In the following years he worked in Interior Designing, owned a Florist and Specialty Gift Shop in Fort Worth.
After Lynn and spouse Horace Griffitts moved to Granbury, he was a Realtor with Coldwell Banker.  He retired in 2013.
Survived by: Chosen Family, Gene and Genie Quincy of Mineral Wells; Godchildren:  Alicia Oehlert and husband Dusty; Jenna Schroyer and fiancé Gabe Bortoni of Austin; Great Godchildren:  Waylon and Ellie Oehlert.
He was preceded in death by husband:  Horace Griffitts; parents:  Leonard and Velma Penny.
If you desire, in lieu of flowers to The AIDS Memorial Quilt www.aidsmemorial.org would be appreciated.
Pallbearers will be Volunteers from the Tarrant County Names Project.