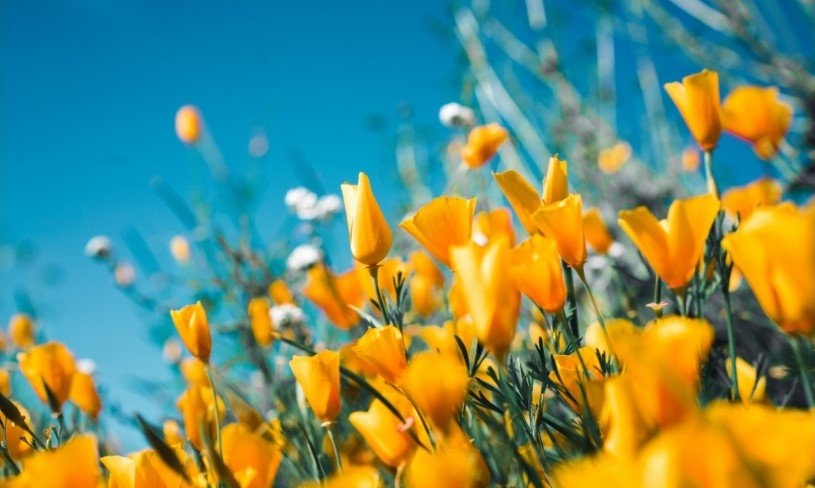 Debra Ann Woolsey, 65, was welcomed into the kingdom of Heaven on Sunday; June 13, 2021 in Fort Worth, TX.
She was born June 25, 1955 in Mishawaka, Indiana to Jack and Clista Gail Scott Marlow. Debra was a member of the Southside Baptist Church in Granbury. She grew up in a police family and was an EMT.  It suited her heart to work in nursing homes with the elderly and taking care of people, was near and dear to her heart.  Debra had a very caring spirit about herself and loved her family dearly.  She was a very passionate lady that loved being of service to others.  Debra's Christian faith was an essential part of her life, she was a faithful woman who loved the Lord, her family, church and her community.  "Now faith is the substance of things hoped for, the evidence of things not seen." Hebrews 11:1. Debra had a love of cardinals, they had a very special meaning to her.
She was preceded in death by her parents.
Debra is survived by her husband, Eddy Woolsey; son and daughter-in-law, Jeremy and Christina Day; daughter and son-in-law, Amanda and Shane Day; grandchildren, Mackensy Day and wife, Hannah, Ashley Day, Kaylea Day, Emilee Day and Sawyer Day; great-granddaughter, Zailey Webster; brother and sister-in-law, David and Barbara Marlow.
A private Celebration of Life will be scheduled at a later date for her family.
Due to Debra's love of cats, in lieu of flowers, the family requests donations be made to your local animal shelter.