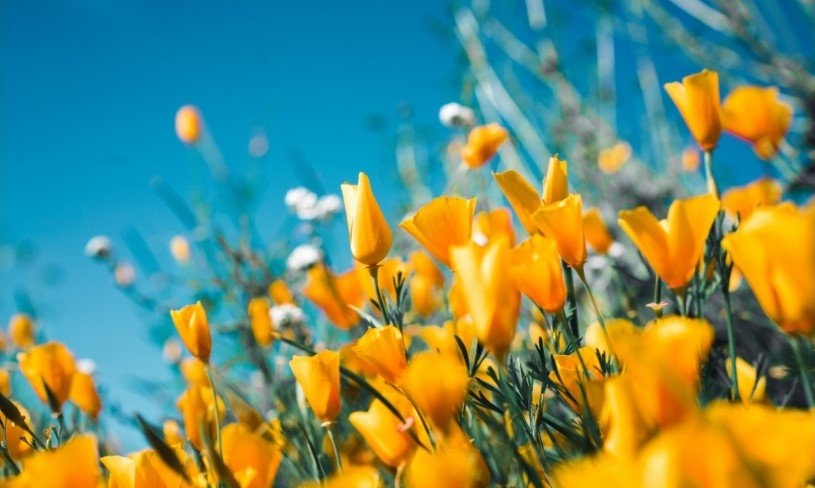 Joanne Marie Drotovick, age, 90, of Park Village Health Care Center at Dover, died Monday, May 2, 2022, in Cleveland Clinic Union Hospital at Dover.
Born on June 8, 1931, in Midvale, Joanne was a daughter of the late Fred and Vesta Warvara Pauline.
Joanne was a graduate of Dennison St. Mary's and worked as a substitute teacher for several years prior to becoming a school secretary for numerous districts prior to her retirement.
A longtime member of Sacred Heart Church at New Philadelphia, Joanne enjoyed attending all kinds of high school sporting events and following college sports as well as watching the Cleveland Indians. She loved spending time with her family and her faithful Puggle companion, Buddy 2.
Surviving are sons, Paul (Pam) Drotovick, Jr. of Cambridge, Mark (Kathy) Drotovick of New Philadelphia; grandchildren, Brittany (Chuck) Colvin, Matthew (Johnna) Drotovick, and Danielle (Tim) Gilmore; and great-grandchildren, Emmitt, Cameron, Carter, Grayson, Weston, Alivia, Odin, and Nova.
In addition to her parents, Joanne was preceded in death by her husband of 67 years, Paul Drotovick, who passed on December 27, 2020, and a granddaughter, Rachel Drotovick.
Fr. Jeff Coning will lead a memorial mass on Saturday, May 7, 2022, at 10 AM in the Sacred Heart Catholic Church at New Philadelphia. Inurnment will follow in the Calvary Cemetery at New Philadelphia.
Memorial contributions in Joanne's name may be directed to Immaculate Conception School, 100 Sherman Street, Dennison, Ohio, 44621.
The post Joanne Marie Drotovick appeared first on Geib Funeral Home & Crematory.