Jimmy Wayne "Jim" Stickles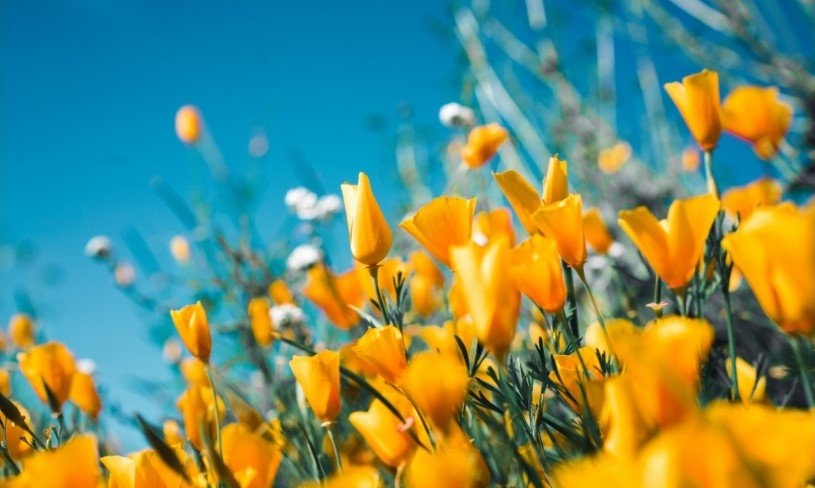 Jimmy Wayne "Jim" Stickles, 66, passed away at his home in Granbury on Monday; July 11, 2022 with his family by his side. He was born January 7, 1956 in Fort Worth, Texas to Billy Joe and Shirley Pearson Stickles.
Jim was a wonderful and very simple man who loved his family dearly and who loved unconditionally. He played many different musical instruments and loved his music.
He was preceded in death by his mother, Shirley Ann Stickles; grandparents, Gertrude Pearson and J.T. Pearson, Sr. and Earnest and Anna Lee Stickles, and by a nephew, Charlie Hitshew.
Jim is survived by his loving wife of (41) years, Robin Stickles; son, Jimmy Wayne Stickles, Jr. and wife Ashlie; son, Billy Joe Stickles and wife Debbie; father, Billy Joe Stickles; seven grandchildren, Crystal Stickles, Madeline Stickles, Jimmy Wayne Stickles, III, Billy Joe Stickles, II, Blake Daughtry, Emily Stickles and Joseph Stickles; five sisters, Cindy Lopez, Patty Demetrius, Vickie Renz, Sarah Tackitt and Susan Hitshew; numerous nieces, nephews and extended family members.
Graveside services will be held at 10:00am. Thursday; July 14, 2022 at Holly Hills Memorial Park in Granbury with Bishop Brett Quillin officiating. Services under the direction of Wiley Funeral Home in Granbury.