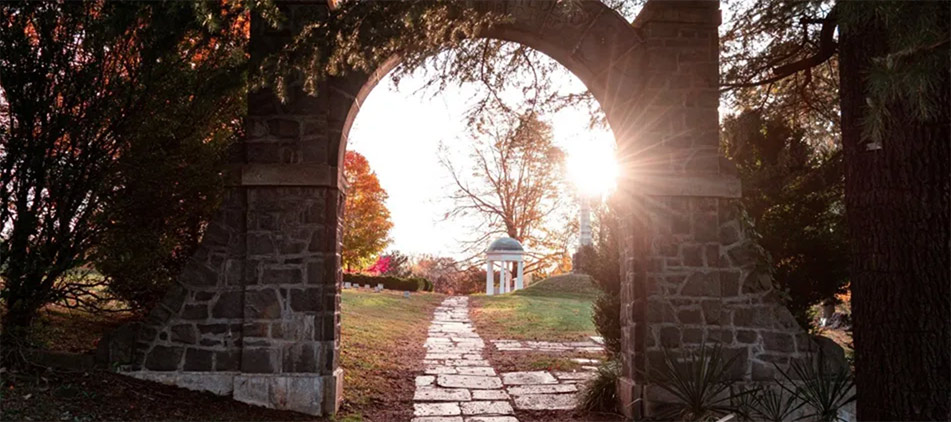 Jim Feng (Chih-Ping Feng), 94, passed away peacefully on February 1, 2022 at his daughter's home.  Jim is survived by his wife, Lamei Feng and 5 children, 7 grandchildren and 3 grand doggies.  He was born in China and lived his childhood in China then spent his early adult years in Taiwan.  In 1976 he moved to the United States and was later joined by his wife and children in 1982.  In 1998 Jim and Lamei retired to Fontana, California.  They frequently traveled to Asia as well as Europe for leisure throughout their retirement.  Jim and Lamei moved to Chicago in 2019 to be closer to their children and grandchildren.
A visitation will be held on Tuesday, February 8, 2022 from 9-11am at Smith-Corcoran Funeral Home, 6150 N. Cicero Ave, Chicago, IL 60646 (773) 736-3833.  Burial will follow at Rosehill cemetery (5800 N. Ravenswood).   In memory of Jim, and in lieu of flowers, you may wish to consider a donation to the Hospice Foundation.  https://hospicefoundation.org/Donate.
The post Jim Feng appeared first on Smith-Corcoran.