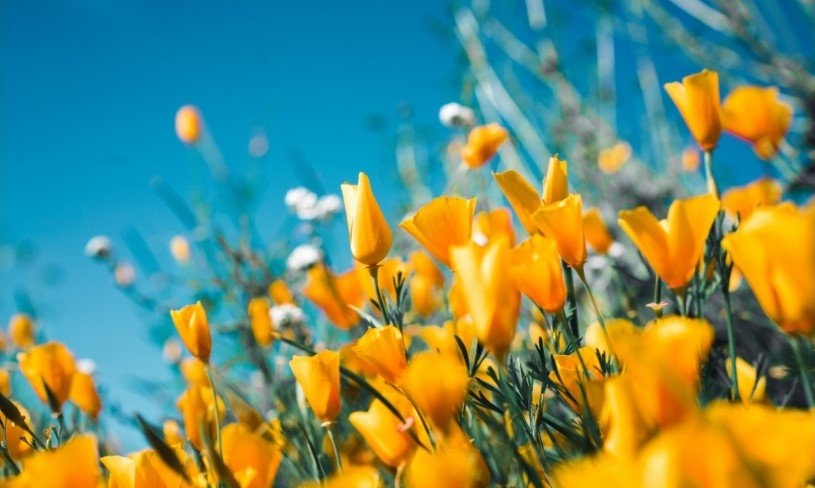 Jim grew up on a farm in North East Oklahoma with three brothers and a sister.  He entered the Army the next day after graduating from High School. After his first Army experience, he attended college at Northeastern University in Tahleguah, Oklahoma. After graduation from college, he taught high school math in Lewisville, Texas.
But the Army was calling and he returned to the Army.  He retired in 1981 as a Lt. Colonel after 27 years of service. He had two tours in Vietnam and was awarded the Silver Star for Valor. Also, a tour in Germany with his family accompanying.
Jim loved travelling in our motor home and numerous cruises to some interesting places. He loved reading history and was a student of history, especially Texas history. He was very proud of his families' Texas and Oklahoma heritage and was happy to return to his roots for retirement.  He was preceded in death by his dad: Gordon Davis, mom: Rena Davis and his brothers: Jack Davis and Lowell Davis.
Jim is survived by his wife of 65 years: Betty, son: Scott Davis and his wife: Michele, daughter: Karla Lyons and her husband Patrick, and daughter: Cara Stroud and her husband Jimmy, grandchildren: Heather Ritter and her husband Damon, Hunter Davis and his wife Michelle, Hayden Davis and his wife Sydney, Taylor Salazar, Erin Simpson, Andrew Lyons and his wife Asia, Dillon Stroud , and Noah Stroud, great-grandchildren: Jagger and Levi, brother: Claudus Davis and sister: Carnell Coppedge.
Celebration of Life service: 2:00 PM, Friday, February 25, 2022, Wiley Funeral Home Chapel, Granbury under the direction of Wiley Funeral Home, Granbury.