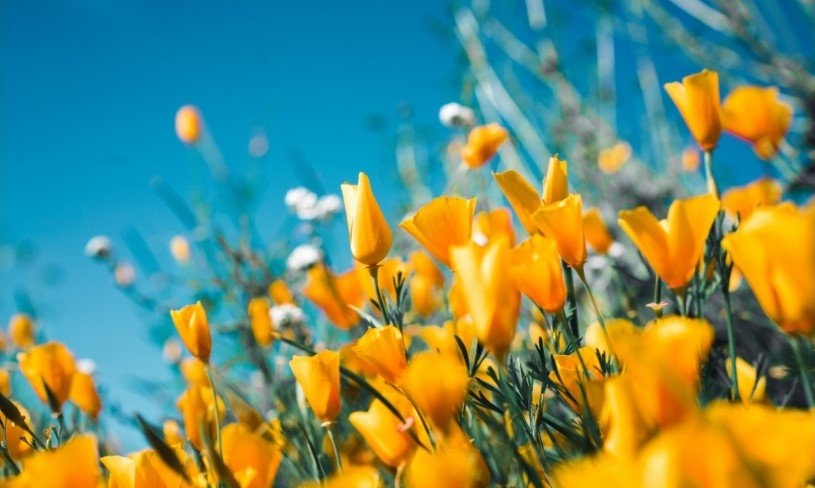 Jerry Wayne Wilson, 76, passed away on Wednesday; July 21, 2021, in Fort Worth.
He was born June 20, 1945, in Newark, Texas to Roswell and Mildred Fowler Wilson. Jerry Retired from Lockheed-Martin as an Engineer. He was a member of the Granbury Masonic Lodge #392, the Bluff Dale Masonic Lodge #724 and a member of the Order of the Eastern Star. He was preceded in death by his parents, Henry and Mildred Smith.
He is survived by his wife, Judith Wilson; sons, Jeffrey W. Wilson and wife Stormy; Steven Brown and wife Olivia; daughters, Jennifer Stacy; Diane Alley; Amber Hallowell. 17 grandchildren, 6 great-grandchildren.
Visitation will be from 6:00pm. to 8:00pm. Tuesday; July 27, 2021 at Wiley Funeral Home in Granbury.
Funeral services will be held at 10:00am. Wednesday; July 28, 2021 at Wiley Funeral Home Chapel in Granbury with Masonic Graveside Rites and burial to follow at Holly Hills Memorial Park in Granbury under the direction of Wiley Funeral Home.