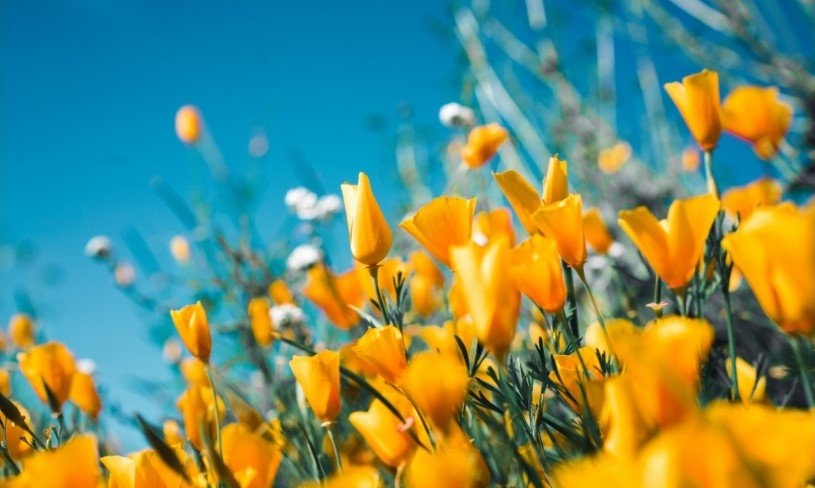 Jerry Lee Sifford, 83, passed away on Monday, February 20, 2023, in Dallas. He was born October 6, 1939, in Glen Rose, Texas to Asa and Ova Mullen Sifford.
Jerry was a very affectionate individual and was loved by everyone he met. He would help anyone at anytime with whatever their need may be. Jerry loved to tell stories of his past to his family and friends. He was also a very handyman who could do just about anything, from plumbing, carpentry, to roofing, and whatever he did it was done right. He will truly be missed by all.
Jerry was preceded in death by his parents, Asa and Ova Sifford, brother Carl Sifford, sister Twilla Petty, nephew Larry Sifford, son-in-law Craig Carnes and by his wife Sandra Sifford.
He is survived by his daughter, Terrie Carnes; son, Tim Sifford, and wife Twilla; five grandchildren, Jeremy Eaton, Sandi Patrick and husband Joey, Ashley Young, Alan Mundrake, and Collin Sifford; (11) great-grandchildren, Taylor, Kaylon, Jared, Jacob, Micah, Jeremy, Jr., Kylie, Keaton, Hudson, Brandon, and Braelyn; one great-great-grandson, Myles.
Visitation will be from 12noon to 1:30pm. Sunday, February 26, 2023, at Wiley Funeral Home Chapel in Glen Rose.
Graveside services will be held at 2:00pm. Sunday, February 26, 2023, at White Church Cemetery in Glen Rose, Texas with Pastor Weldon Branham officiating.
The post Jerry Lee Sifford first appeared on Silver Oaks Funeral & Cremations.