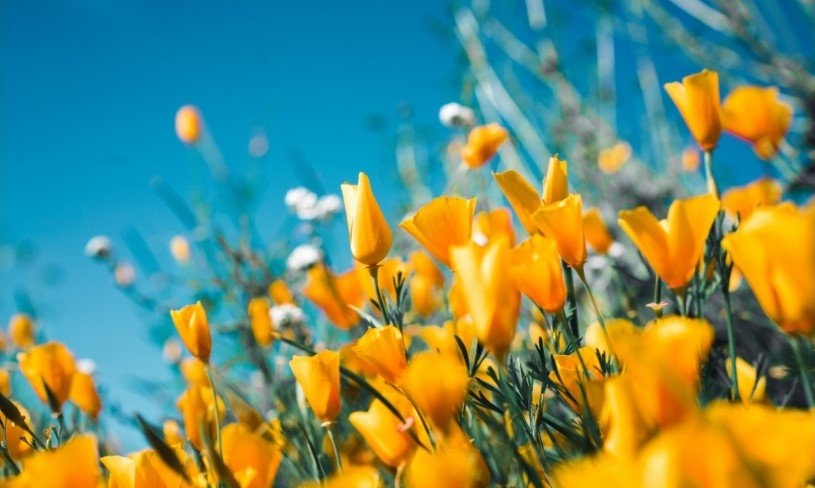 Jerry Lee Elizondo, 56, passed away August 12, 2022, in Granbury, Texas.
A visitation will be held on Monday, August 14, 2022, from 6pm until 8pm at Wiley Funeral Home. A service will be held on Tuesday, August 15, 2022, at 10am at Wiley Funeral Home. Interment will follow at Holly Hills Memorial Park.
Jerry was born on January 6, 1966, to Mary Louise Elizondo and Adolfo Elizondo. He loved singing and performing for the community. He enjoyed playing guitar, photography, and painting. Jerry perused his education in the medical field, where he loved his job as a medical assistant. He always enjoyed helping others. Jerry had been active in the church and performed with the choir and always continued to spread the word of God to others. Jerry loved traveling and seeing new places.
Jerry is survived by family members: Mother, Mary Elizondo, Husband, John Elizondo, sister Susan Bell and sister, Julie Pauli. Jerry is also survived by nieces and nephews, Trisha Pauli, Jayla Hall, Draven Bell, Ozzie Bell, and many loving family members.