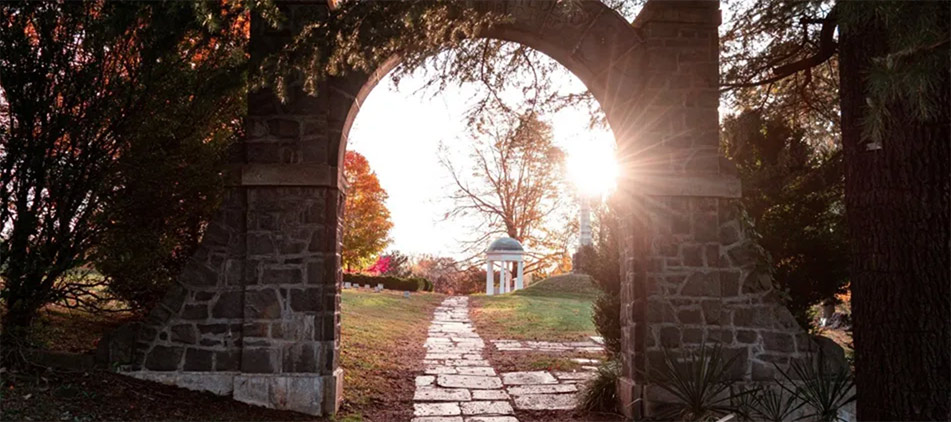 Jerry Lee Decker was born on March 27, 1950 in Chicago, IL to Douglas Decker & Frances SaLee. He died April 11, 2022 at Journey Care in Barrington, IL.
Jerry was a Marine Corp Veteran serving in the 8th Communication Battalion, Force Troops, Fleet Marine Force Atlantic. He worked as a CPA for 35 years before retiring.
Jerry enjoyed racing, riding his Harley & horseshoes.  He raced at Santa Fe Speedway, Sycamore Speedway & Route 66 in Joliet. He won numerous demo championships at Sycamore, as well as one with Mean Green Machine at Route 66 in 2016.
Jerry is survived by his wife Christine (nee Glassmann); his children Derrick (Laura) Decker, Ryan (Bridget) Decker, Megan Decker & Cody (Stephanie) Decker; and his grandchildren Kaydence Hammers, Noelle Decker, Charlotte Decker & Carlos Garcia.
He was preceded in death by his father Douglas Decker & mother Frances (nee SaLee) Decker.
There will be a memorial visitation on Saturday April 16th from 10am-3pm at Smith-Corcoran Funeral Home 185 E Northwest Hwy in Palatine.
In lieu of flowers, donations can be made to the Melanoma Research Foundation in memory of Jerry Decker.
The post Jerry L. Decker appeared first on Smith-Corcoran.