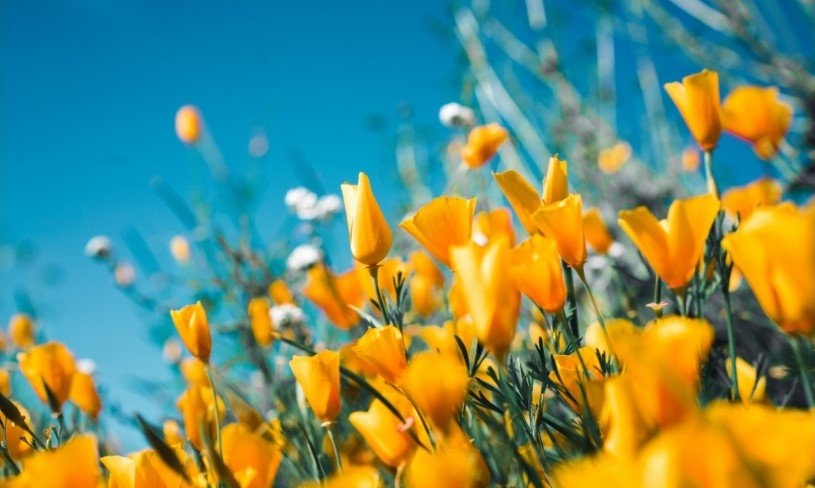 Jerry Brian "Pappy" Coleman, 78, rode off into the sunset on Sunday, March 12, 2023, in Fort Worth, Texas.  He was surrounded by the love of his family as he went home to be with Jesus.  He was born December 12, 1944, in Oak Ridge, Tennessee to John Hugh and Evelyn Margaret Coleman.
Jerry was preceded in death by his parents, a brother, Herbert Hugh Coleman and by his stepfather, Herbert Norrell.
He is survived by his loving wife, Reita Coleman; children, Chance Brian Coleman, Hugh Allen Coleman and wife Michelle, James Darin Wulff Coleman and wife Hazel, and Krista Brauhn Coleman-Costello and husband Patrick; grandchildren, Katlyn and Dalton Coleman, Taylor and Hope Coleman, Jordan and Brittany Wilkins, Bailey and Sydni Welch, Stone, Gage, River, and Canyon Costello; great-grandchildren, Emma, Brinley, and Dawson; sister, Glenda Doles and other extended family members.
Pappy, as he was affectionately known by his family, was a true cowboy in every sense of the word.   He worked hard, lived large, and loved immeasurably.  He lived out a true love story with his wife Reita of 53 years.  He loved collecting cowboy boots and hats, was an avid gun collector, loved to shop, and loved his horses and his life's work.  He was a man of integrity and highly respected for his work as an E&I Project Superintendent, where his wife worked right alongside of him.  More importantly, he loved Jesus, his wife, his children, and his grandchildren – in that very order.  His family was his entire life and each of them were his pride and joy and his true legacy.
As this cowboy rode away from Earth, you can rest assured that he is under the big blue sky in Heaven riding for the Lord now.  To see him again, he would want you to be sure to know Jesus.
The family would like to offer their sincere gratitude to the amazing staff of Harris Southwest for treating our Pappy like family.
A Celebration of Life will be held at 10am on Thursday, March 16,2023 at Wiley Funeral Home Chapel in Glen Rose, Texas.
The post Jerry Brian Coleman first appeared on Silver Oaks Funeral & Cremations.