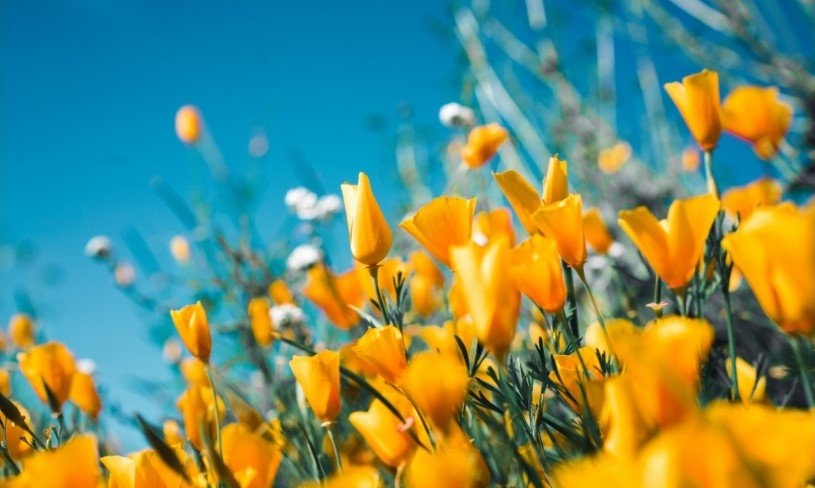 Jerry Arnold Dougherty, 81, passed away on Saturday, July 24, 2021, at his home in Granbury with his family by his side. He was born October 11, 1939, in Thackerville, Oklahoma to Jack A. and Lottie Bell Dougherty.
Jerry was preceded in death by his parents and sister.
He is survived by his wife of 43 years Wanda Dougherty; children Norman Gilbert and Lori White; five grandchildren and two great-grandchildren.