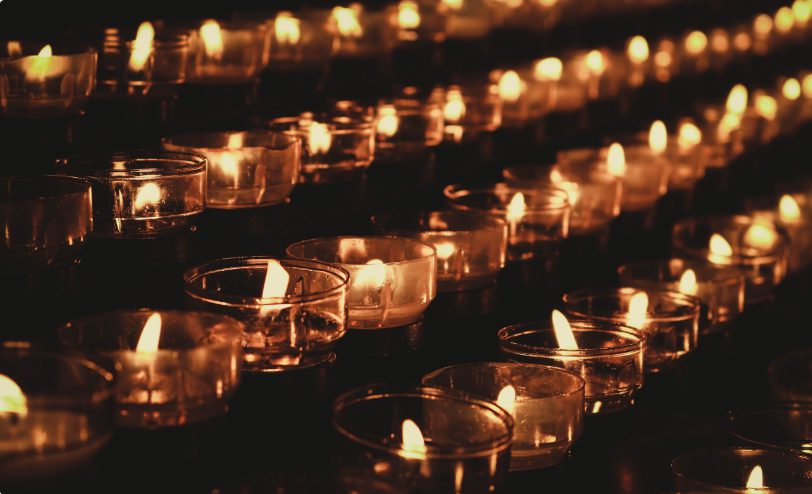 Jeffrey Layne Burkhart was born in Gainesville, Texas on December 12, 1958.  The cowboy took his last ride to be with our Lord on Tuesday March 1, 2023.
Jeff was raised in North Richland Hills but he was a country cowboy at heart.  He loved his family and anything that had to do with animals.  He started "rodeoing" at a very early age.  He Loved God and Was a farrier for 20yrs. He wrote Cowboy poetry and trained horses, and enjoyed team roping.
Jeff never met a stranger!  It didn't matter where he went or what he was doing, he would entertain those that he came in contact with.
He is survived by his wife, Kimberley Burkhart of Azle Texas; his children, Ryan Burkhart of North Richland Hills, and Kristan (Jeremy) Phillips; grandchildren, Payton and Aubree of Bluffdale; mother, Janice Burkhart; sister, Kim (Jerry) Killion of Watauga; brothers, Kevin Burkhart of Azle and Russell (Kristine) Starr of Southlake; and several nieces and nephews.
Jeff was preceded in death by his parents Bob Burkhart and Peggy Taylor.
Father, brother, husband, son, friend, cowboy – Jeff passed away on March 1, 2023, Graduate of Richland High School Class of 1977.
"To know him is to know he took pride in his writings and here is a poem that pops wrote, and I hope it sheds some light to know he is thriving with our Heavenly Father. – Payton"
"Crippled old Cowboy'
Well Im just a Crippled old Cowboy
Livin fer the Day When I get to Ride in Heaven
In a Glorifying way
When my broken bones arent broken
And all my aches have gone away
And Im riding high in Heaven in a most artistic way
Aday that Ive been longing fer
Across Green pastures
I shall ride
With Those who went before me
And The Lord right by my side
This day is called 'The Judgement' its when
We're Judged by Jesus Christ
If He's forgave of us of Our wrongs
He'll read our name from the book of life
So,When ya hear the Trumpets whalin'
And the Clouds are partin ways
Its God himself a Callin
For all the Cowboys and The strays.
The post Jeffrey Layne Burkhart first appeared on Silver Oaks Funeral & Cremations.