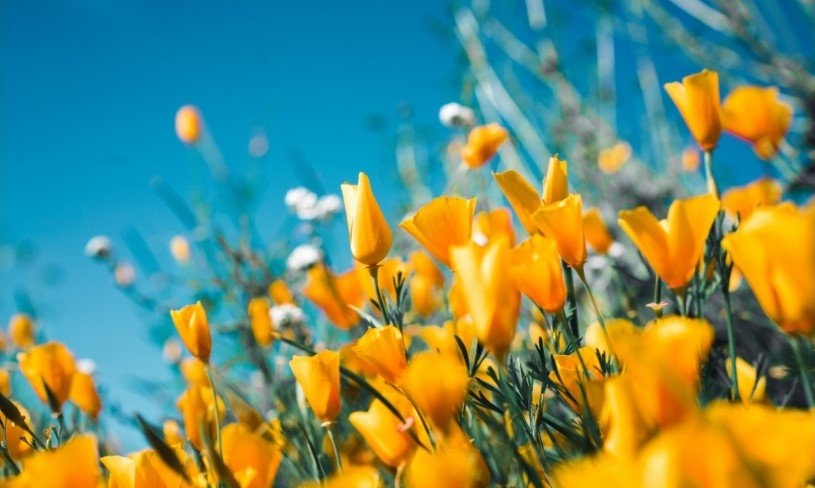 Jeffrey Clark Wherley, age 53, of Coshocton, died early Saturday, October 23, 2021, following a brief battle with cancer.
Born in Columbus, Ohio on September 30, 1968, Jeff was a son of Daniel and Caroline Kaderly Wherley of Dover.
Jeff was a 1987 graduate of Dover High School and earned a Bachelor's Degree in Communication from Miami of Ohio. For more than 15 years, Jeff worked with the Coshocton County Litter Prevention Office and most recently has been employed by Wiley's Organic.
Jeff loved acting and participating in shows at the Triple Locks Theatre in Coshocton, having been involved with nearly 20 shows throughout the years. He enjoyed writing, reading, cheering on the Cleveland Indians, spending time with his family and caring for his dogs.
In addition to his parents, Jeff is survived by a daughter, Grace Wherley of Cincinnati; a son, Quentin Wherley of Coshocton; his siblings, Timothy (Chella) Wherley of Dover, Jill (Eddie) Foster of Boston, Massachusetts, and Trisha Wherley of Phoenix, Arizona, as well as numerous nieces, nephews, aunts, uncles, and cousins.
A family-led memorial service celebrating Jeff's life will be held on Saturday, November 13, 2021, at 2:00 PM in the Dover Alliance Church, 228 E 3rd Street, Dover, Ohio, 44622. Cremation care will be handled through the Geib Funeral Center at Dover.
The family requests instead of flowers contributions in Jeff's memory be directed to Footlight Players, PO Box 3 Coshocton, Ohio 43812.
The post Jeffrey Clark Wherley appeared first on Geib Funeral Home & Crematory.