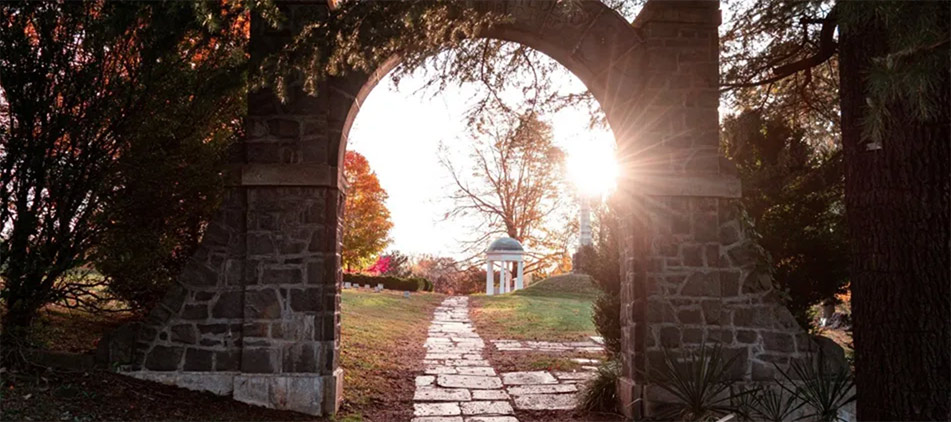 Jason E. Luce of Mansfield passed away Wednesday, January 5, 2022, at Avita Health System-Ontario Hospital, at the age of 48.
Born December 14, 1973, in Mansfield, Ohio, he was the owner of 419 Graphix, opened in 2011. He was on the Advisory Committee for Madison Auto Tech for 11 years. Jason taught automotive technology at Madison High School for 5 years and was the Madison Township Zoning Inspector for 8 months. In his free time he enjoyed visiting and participating in car and truck shows. Jason was a determined man who was generous with his time and talents.
He is survived by his mother, Debra Sipe Luce. He was preceded in death by his father, Leon Luce.
Friends may stop in at 419 Graphix on March 19, 2022 from 4:00 – 6:00 p.m. to pay their respects. The Ontario Home of Wappner Funeral Directors is honored to serve the family.
The post Jason E. Luce appeared first on Wappner Funeral Directors and Crematory.