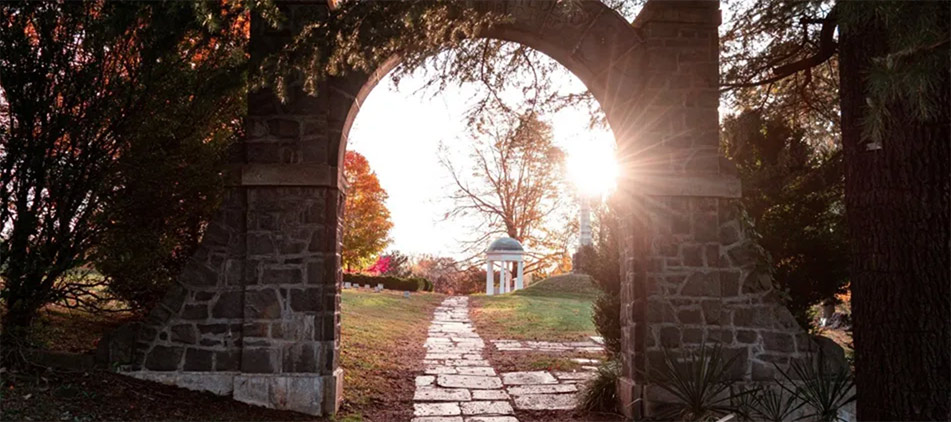 Jarrett Trey Hively, 22, of Mansfield, Ohio passed away at his home on Friday, August 6, 2021. He was born in Mansfield on October 27, 1998 to Robert L. Hively and Jessica V. (Case) Hunter.
Jarrett was outgoing and had a charming smile yet could be crazy and sweet all at the same time. He had a huge heart, especially for his son, Jagger "Baby Bear Paws", who meant the world to him. He was always willing to help anyone in need. Jarrett was one of a kind and left an imprint on the hearts of all those who met him. In his mothers eyes he could do no wrong. The love she had for her son and best friend was one that was unimaginable. Jarrett lived life to its fullest and enjoyed playing basketball and squirrel and deer hunting, especially with his Papaw Gail.
Jarrett is survived by his son, Jagger Lee Hively; girlfriend, Taylor Salas; mother, Jessica (Joe) Hunter; siblings, Drew (Kasey) Hively, Chesnee (Ryan) Fuller, Jerry Hively, Rissi Hively, Jordan Case and baby brother and best friend, Phoenix Hunter; step brother, Keaton and step sister, Kelsea; grandparents, Sherry Bailey (Rick) and Papaw Gail Keeton (Glenda); aunts and uncles, Brandi, Shannon, Tasha, David, Chris and Jerry; special cousins, Dekota and Lloyd; step mother, Darla Hively; and numerous aunts, uncles, nieces, nephews and cousins.
In addition to his father, Robert Lee Hively, he was preceded in death by his grandmother, Brenda Keeton.
The family will receive friends from 1:00-3:00 p.m. on Sunday, August 15, 2021 at the Diamond Street Home of Wappner Funeral Directors, 98 South Diamond St., Mansfield, Ohio 44902. A service will be held at the funeral home beginning at 10:30 a.m. on Monday, August 16, 2021 with Pastor Hank Webb officiating the service. He will be laid to rest in Mansfield Cemetery. Memorial contributions may be made in care of the family.
The post Jarrett Trey Hively appeared first on Wappner Funeral Directors and Crematory.