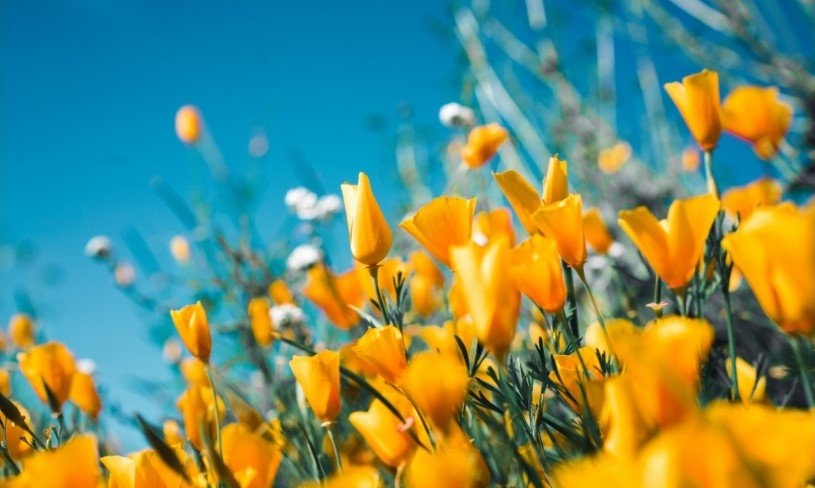 Janis June Jacquot, 85, of Granbury, formerly of Weatherford, passed away on Tuesday evening, May 3, 2022, in Fort Worth.   She will be laid to rest at 2:30 P.M., on Friday, June 3, 2022, at the Riverside National Cemetery in Riverside, California.
Janis was born in Austin, Texas on June 17, 1936 to Roy and Rowena Newman. She enjoyed playing golf and dancing.  Janis was a "true Texan", always colorful and classy in all she did. She loved life and was always the life of any party she was at.  Deeply religious, Janis was a member of the First United Methodist Church in Weatherford.  She will be remembered for her vivacious and beautiful smile.  Most of all, Janis was the matriarch of her family and was always devoted to her daughters and granddaughters.
Janis is survived by her daughters, Sherrill Gandsey of Portland, Oregon Julie Powell of Portland, Oregon; her partner, Russell Roddy; her granddaughters, Taylor and Torrie Gandsey; her great-granddaughter, Ruth Ann Frakes; her brother, Charles Newman; her sister-in-law, Beverly Newman; and by numerous nieces, nephews, and cousins.
In addition to her parents, Janis was preceded in death by her brother, Roy I. Newman, Jr.
In lieu of flowers, memorials have been requested to be made to the American Heart Association, the American Red Cross, St. Jude's Children's Hospital or to Wounded Warriors.