Janet Sue (Cherrington) Collins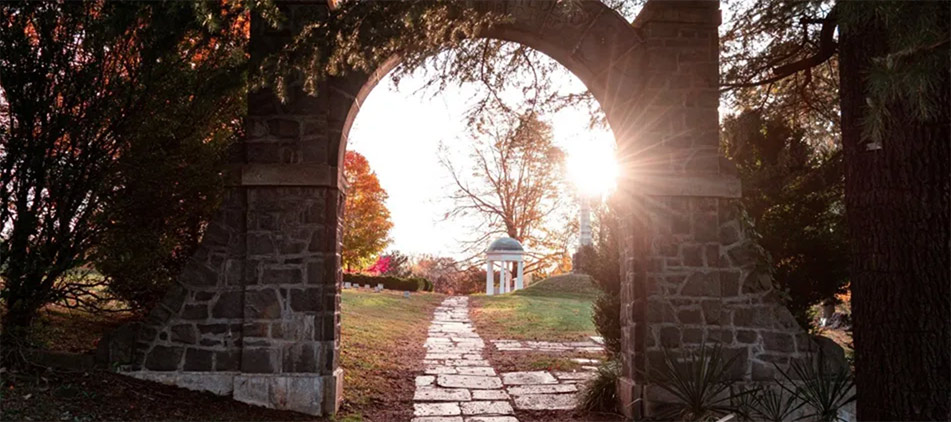 Janet Sue (Cherrington) Collins, 86, formerly of Ontario, Ohio passed away at her home surrounded by her loving family on Saturday, April 10, 2021. She was born in St. Louis, Michigan on October 27, 1934 to the late Owen and Alice (Dambaugh) Cherrington. She grew up in Morrow County area and spent a lot of time in Logan, Ohio.
Janet was a 1952 graduate of Cardington High School and as a lover of fashion, she attended modeling school in Columbus. She worked many years as an STNA with Central Star. She was known to be a whole lot of classy and a little bit sassy. Janet was full of life, reliable, generous and beautiful in every way. Having a big heart and love for people led Janet to volunteering countless hours as a volunteer grandparent to children through First English Lutheran Church Preschool. She loved being with family, especially reminiscing many of the past memories her family will forever cherish. Janet was a down to earth classy country girl who loved horses and dancing with many of her close friends. She enjoyed traveling, reading, shopping, cooking all kinds of foods, and loved her iced tea. Janet was a member of Ridgeway 1st Church of God.
Janet is survived by her companion of over 8 years, Junior Wright; seven children, Brent Cherrington, Rhonda (Lendon) Shifley, Scarlett Goodwin, Angela Estes-Clifton, Joanna Collins, Eric (Angie) Thompson and Victoria Smith; 18 grandchildren, Jason Cherrington, Gary Lee Hackworth, Ryan Shifley, Kylene Webster, Courtney Ellis, Jordan Shifley, Desiree Thompson, Krystal Thompson, Chad Thompson, Cody Rinehart, Owen Rinehart, Garrison Shipman, Brent Moise, Dylan Moise, Jonathan Powell, Chasity, Taylor and Prestyn; 17 great-grandchildren, 1 great-great-grandchild; sister, Kay (John) Arnold, many nieces and nephews; two close friends, Marguerite Britton and Brenda Crummel; and her caretaker and aide, Misty Crank-Holsey.
In addition to her parents, she was preceded in death by her beloved husband, Warnie "Jack" Collins; daughter, Heidi Sue Collins; maternal grandparents, Henry and Ruth (Williams) Dambaugh; paternal grandparents, John and Geneva (Watts) Herrington; two brothers, Henry and John Cherrington; two sisters, Alice Irene Cherrington and Wanda Carol Dille; son-in-law, Robert Goodwin; and close friend, Louette.
The family will receive friends from 5:00-7:00 p.m. on Tuesday, April 13, 2021 at the Ontario Home of Wappner Funeral Directors, 100 S. Lexington-Springmill Rd., Ontario, OH 44906. A service will be held at the funeral home on Wednesday, April 14, 2021 beginning at 10:00 a.m. with Pastor Joe Stafford officiating. Graveside services will be held later that day at 2:30 p.m. at Oak Grove Cemetery in Logan, Ohio. Memorial contributions may be made to the Richland County Humane Society.
The post Janet Sue (Cherrington) Collins appeared first on Wappner Funeral Directors and Crematory.