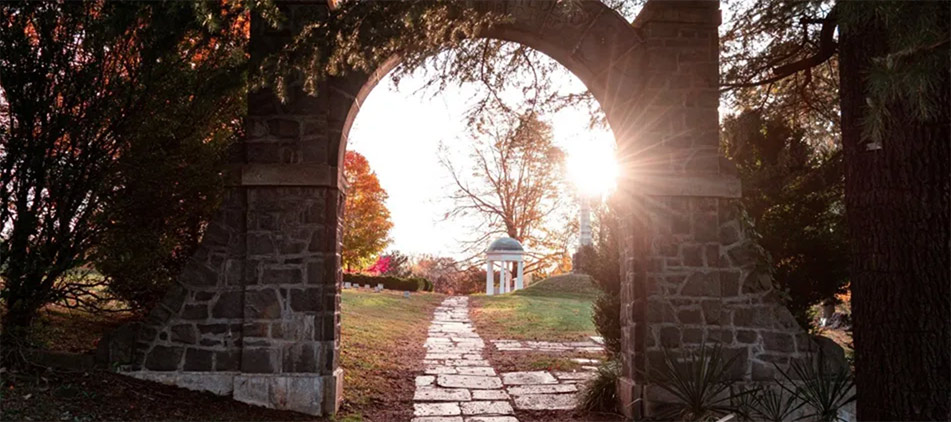 Janet Joyce Brehm, 83, of New Berlin, died at 6:00 am, Tuesday, December 6, 2022 at Springfield Memorial Hospital. She was born on November 7, 1939, in Bethany, IL, to Helen King Glasgow and Samuel Arthur Glasgow, who divorced a few years later. Janet and her two sisters, Rosalie and Ruth Ann were raised by Helen in New Berlin, IL, where they were locally known as "the girls".
She married her high school sweetheart, Paul Brehm, on June 14, 1958 and he preceded her in death in 2019.
Surviving her are two sons, Allen (Bethanie) Brehm of New Berlin and Kevin Brehm of New Berlin; three grandchildren, Courtney (Luke) Dzierwa, Karen Dennis, and Peyton Brehm; six great-grandchildren, Bailey, Allison, and Lucas Dzierwa and Brock, Natalie, and Chad Dennis; sister, Rosalie Carpentier; and several nieces, nephews and cousins.
Janet was also preceded in death by her mother, Helen King Glasgow and her husband Albert Wilcox; sister, Ruth Ann Bilyeu; and brothers-in-law, Albert Carpentier and Terry Bilyeu.
Janet attended school in New Berlin and worked for several area businesses, including a bank, medical offices and in pager sales, but her favorite job was being "Grandma Janet." She was proud to cheer her grandchildren on at sports and activities, and her great-grandchildren brought her much joy. Janet was also a fantastic cook and made so many holiday meals and celebrations special and memorable for her family.
Share stories & photos at StaabObituary.com
©2022 All Content Obituary Systems